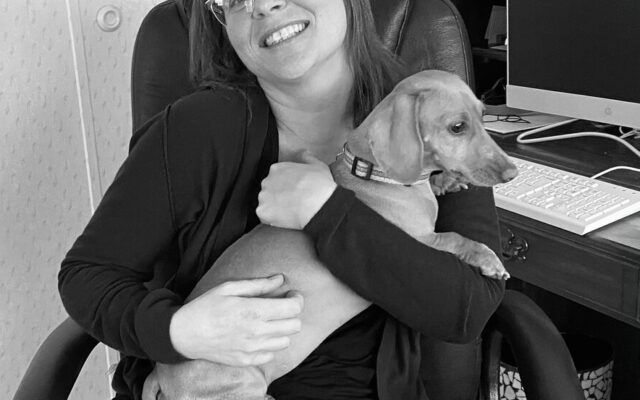 PO-underwood-16-21
Contributed photo RECOVERY COORDINATOR -- Monson resident Georgia Underwood has joined Healthy Acadia as the Maine Alliance for Recovery Coaching recovery coach coordinator in Piscataquis County.
Healthy Acadia welcomes Underwood
Healthy Acadia is pleased to welcome Georgia Underwood of Monson as the Maine Alliance for Recovery Coaching recovery coach coordinator in Piscataquis County.
"We're honored to have Georgia join our Recovery Programs team," said Denise Black and Terri Woodruff, co-Directors of Healthy Acadia's Maine Alliance for Recovery Coaching. "She brings invaluable experience, wisdom, expertise, and a real passion for helping individuals and families in her community find the resources they need to thrive."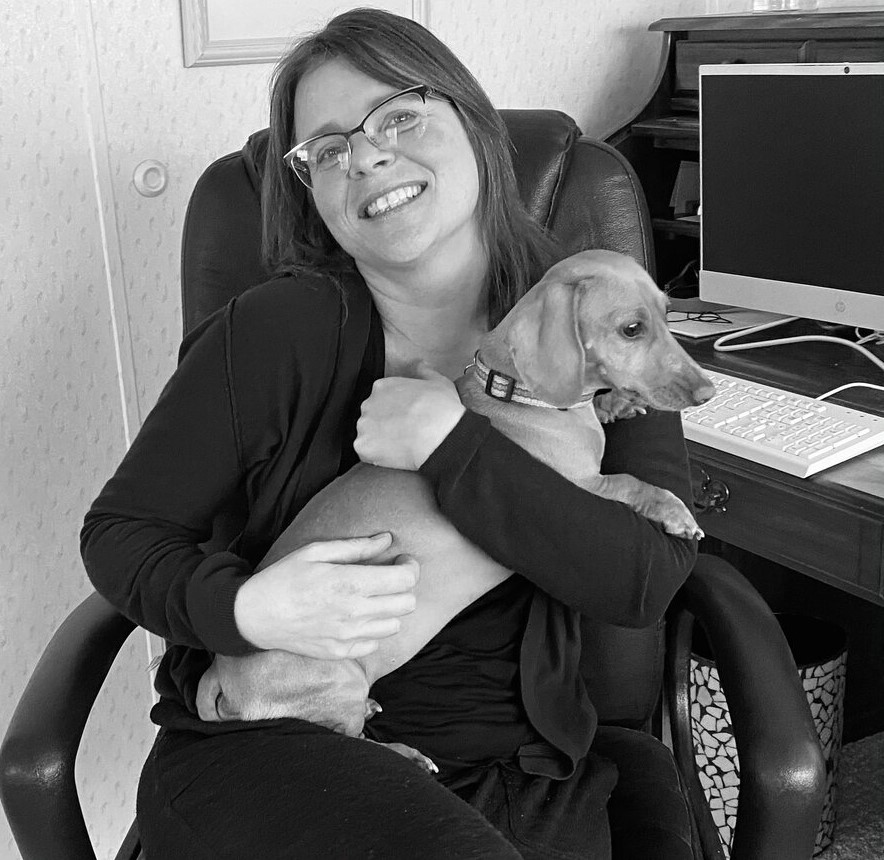 Underwood had an opportunity to collaborate with Healthy Acadia around substance use prevention and recovery in her previous work with the Maine Highlands Investment Partnership Helping Hands with Heart, a cross-sector coalition with more than 50 members advocating for the needs of all area residents of Piscataquis "Plus" County. She took the lead in identifying resources for substance prevention, treatment, recovery, and workforce development to help meet the unique needs of individuals and families in the five school districts of the region.
"I have always enjoyed the work of Healthy Acadia and its commitment to empowering people and communities," said Underwood. "As we know, healthy communities create abundant lives!" Underwood attended the University of Maine (Orono and Augusta) and holds a bachelor's degree in mental health human services with a focus on addiction studies. A long-time resident of the Moosehead Lake region, she currently resides in Monson. For information about recovery coaching and other resources to support recovery, contact Underwood at Georgia.Underwood@HealthyAcadia.org or call 207-263-5234.
Healthy Acadia, with support from Maine's Substance Abuse and Mental Health Services, launched the Maine Alliance for Recovery Coaching in July 2019, to support volunteer-driven, community recovery coaching services to support those seeking recovery from substance use disorders, with an emphasis on opioid use disorders throughout Hancock, Piscataquis, Somerset, Waldo and Washington counties. Learn more about the program at www.HealthyAcadia.org.
Healthy Acadia is a 501(C)(3) community health organization building vibrant communities and making it easier for all people to lead healthy lives. This year, Healthy Acadia invites you to join them in celebrating 20 years of empowering people and organizations to build healthy communities together. For more information about Healthy Acadia's community health initiatives, visit HealthyAcadia.org.