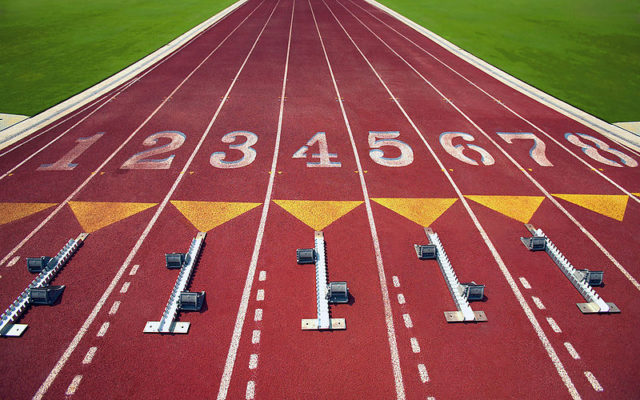 Dexter track opens the season at Bucksport
BUCKSPORT — Dexter Regional High School started 2021 at Bucksport High School on April 23.
The Tiger girls placed fourth among a field of four teams with a score of five points.
Elyssa Jerome was third in both the 100 hurdles and 800 with respective times of 22.22 seconds and 3:16.47. Lauryn Brunner added a fourth-place finish in the high jump, clearing the bar at 4-02.
The Dexter boys were also fourth among four schools, picking up 17 points.
Isaac Webber and Gage Sinclair were first and second in the javelin with respective throws of 131-00 and 126-03. Sinclair also came in third in the discus with a throw of 88-10.
Michael Gadwah came in first in the 110 hurdles for Dexter, winning the event in 21.54 seconds.