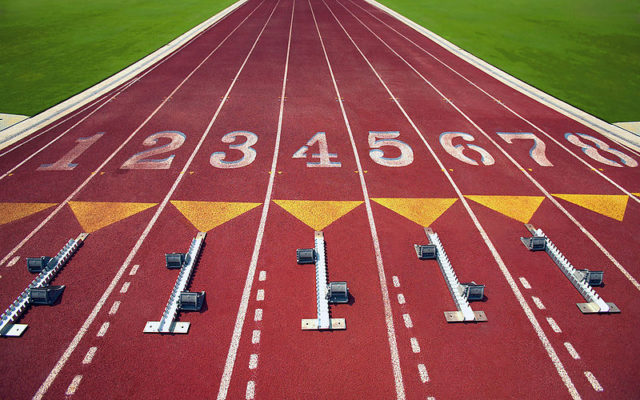 Greenville track and field teams open the season
BREWER — The Greenville High School track and field teams began the 2021 season with a meet at the Brewer Community School on April 21.
The Laker girls scored 20 points to place sixth among a field of a half dozen schools.
Senior Lindsey Chandler placed second in the 200 in a time of 31.06 seconds. Chandler also finished fourth in the 100 at 14.71 seconds.
Senior Madison Kane came in fourth in the 100 hurdles at 21.40 seconds. Chandler, Kane, freshman Lily Kreider and junior Eva Patrick combined for a time of 1:03.42 to place fourth in the 4×100 relay.
The Greenville boys were fifth of five teams with a score of 12 points.
Sophomore Lukas Miller came in third in the 200 at 25.79 seconds. Senior Matt Snyder was third in the discus with a throw of 106 feet, 11 inches.