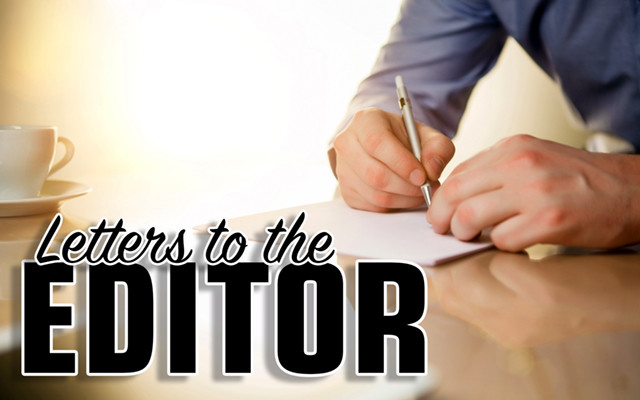 LettersToTheEditor-640×400
Addressing flooding at Duvaltex operations in Guilford
To the Editor;
My name is Rachael Davis and I am the operations manager at Duvaltex (U.S.) operations in Guilford. I am a long-time resident of this community, as are the majority of our 170 employees employed in our mill located in downtown Guilford.
One of my top priorities is ensuring the safety and productivity of our operations in this community, producing high-quality woven fabrics for use in interior office, healthcare, education and many other applications.
In recent years, the greatest threat to our sustained operations in Guilford is repeated flooding of our buildings. Many remember the Piscataquis River flood of 1987, unlike any other in our living memories. We were among the many businesses and homeowners who suffered as our buildings on the north bank were devastated by the rising waters. Eventually, the river subsided and the community came together to clean up and get back to business.
While not as visually dramatic as the events of 1987, the river continues to batter and erode our historic mill's old bones. Three times last year, floodwaters overcame the boilers that power our machinery, causing shutdowns. On Christmas 2020, the river poured through our yarn dyeing and storage areas. Many of us spent that night and the following days in waders trying to salvage yarn and other materials.
Duvaltex desires to retain our operations in Guilford. But, to protect our employees, our production and our contributions to this community, we must explore solutions that will likely involve the dam. We are partnering with other groups, including the Nature Conservancy of Maine, to see how we might address this in a way that benefits the river, fish and wildlife and provides resilience to future flooding.
I and other members of this team have met with Guilford's Select Board and state legislators to apprise them of this exploratory process. I, also, wanted to inform our broader community of Guilford and surrounding areas. As our findings and plans develop, I will look for opportunities to keep you informed.
Change is difficult, but it does create opportunities on the horizon to expand our work here. We appreciate and thank you for your support. Should you have any questions, please feel free to email info@duvaltex.com.
Rachael Davis 
Duvaltex operations manager
Guilford