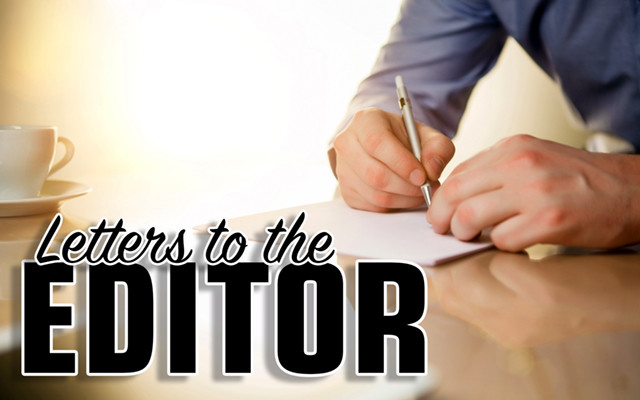 LettersToTheEditor-640×400
Thank U.S. Sen. Collins for helping maintain tip credit
To the Editor;
Five years ago Maine voters passed a minimum wage hike through a referendum. The fine print of that question also eliminated the tip credit, so I sponsored a bill to help our servers and bartenders defend their livelihoods. The resulting public hearing was one of the longest and most heartfelt that I've ever witnessed, and the group that organized around it is now nationally known for their effort to protect their incomes against special interests from away. This year, that fight was also brought to Washington under the guise of a minimum wage increase bill, and I'm so happy that U.S. Sen. Collins stood with our hospitality industry in opposing it.
As the owner of a business that services the restaurant industry, and a board member for Hospitality Maine, I know firsthand how hard tipped employees work, and how much pride they take in their service. This career choice allows tremendous flexibility and livable wages under the current system. It's sad that they've had to fight so hard to protect their livelihoods, but I'm so glad that they have again been vindicated. Elimination of the tip credit would be a disaster for the industry, and it would undoubtedly cut wages for many hardworking Mainers.
Thankfully, U.S. Sen. Collins understands the importance of maintaining the tip credit, as shown by her recent vote to reject the minimum wage bill that included a tip credit elimination. If you work in the hospitality industry, or if you enjoy dining at any of Maine's many great dining establishments, please join me in thanking U.S. Sen. Collins for doing the right thing in voting to maintain the tip credit.
Sen. Stacey Guerin
R-Glenburn