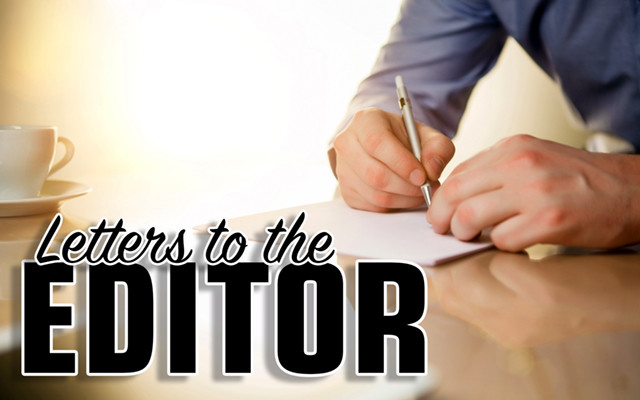 LettersToTheEditor-640×400
We can succeed together
To the Editor;
Our country and our county are now at a critical point in our battle against COVID-19. The use of masks, distancing and avoiding indoor crowds has slowed the spread of the virus, and in most areas hospitals are no longer over stressed. However, in many areas, cases are on the rise again. On April 4, Piscataquis County was rated as high risk for exposure to COVID-19. The overwhelming medical consensus is that vaccination of a large percentage of our population will be necessary for long-term control of the disease.
COVID-19 vaccines are safe and effective. The scientific techniques used to produce them have been developed over 30 years, and are well proven. The vaccines have been tested on tens of thousands of persons in well controlled studies, showing almost 100 percent protection from disease serious enough to cause hospitalization or death. Also, vaccination appears to prevent virus spread by persons who don't feel ill. Common side effects are mild, and serious reactions very rare.
I truly believe that if each of us does our civic and patriotic duty to get vaccinated when we are eligible, we can return our country to a more normal life. I recently ran into Sen. Paul Davis at the grocery store, and was happy to hear that he had completed his first shot and was awaiting the second. Paul commented that "I decided to be vaccinated for the same reason that I wear a seatbelt when driving. It saves lives." My wife Caroline and I got our shots as soon as we qualified and we hope you will as well.
Richard Swett MD
Dover-Foxcroft