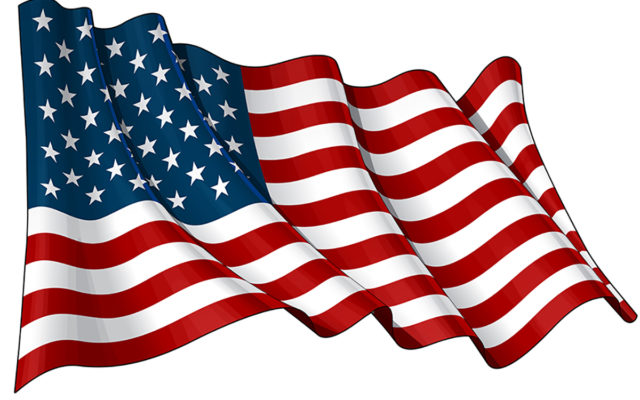 D-F Legion looking at bingo options
DOVER-FOXCROFT — American Legion Post 29 is evaluating capacity based on current restrictions. Our current occupational limit based on today's numbers inhibits our bingo operation. Other general considerations include having a sufficient depth of volunteers for rotations which are needed during the vacation season.
We are blessed to live in such an amazing area and many of our members take advantage of all we have here, therefore we need to rotate the Bingo schedule. Thank you for your patience as we work through all the considerations of bringing a safe, fun bingo back into action.