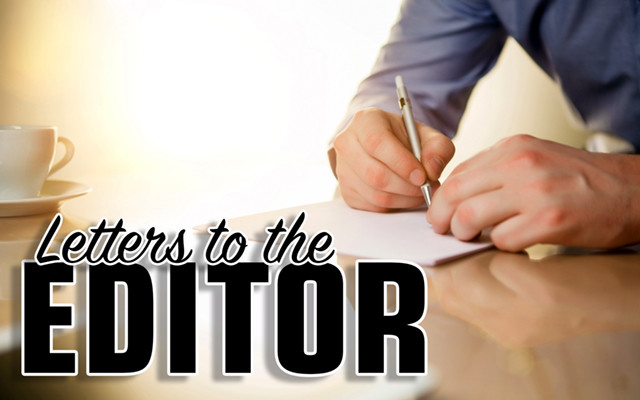 LettersToTheEditor-640×400
Thank you for vaccination site
To the Editor;
Kudos to the many volunteers and organizers of the COVID-19 vaccination site at the Piscataquis County Ice Arena. Melissa and I recently had our first vaccination and the process was amazingly smooth. It was great not to have to travel a great distance to get our shot.
Now, I only hope that we get enough folks vaccinated so that the restrictions imposed upon us can be lifted.
Again, thanks to all that made this complex undertaking possible.
Paul Stearns 
Guilford