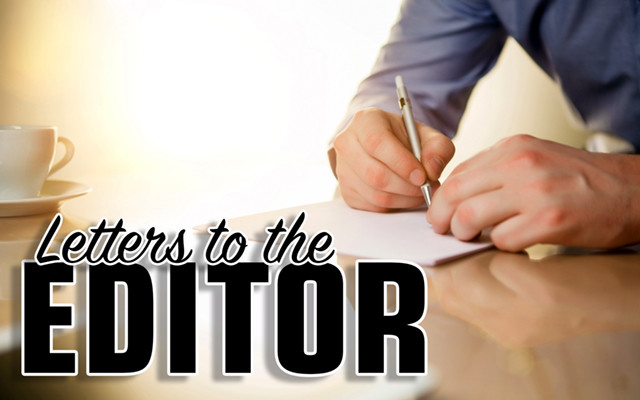 LettersToTheEditor-640×400
Turning away investment
To the Editor;
A recent USDA grant opportunity offered funds to maintain and secure the Center Theater pylons that support it over the Piscataquis River. The county commissioners, however, at first tabled, and then voted down a measure to vouch for this project. It seems they were not confident that the Center Theater was an asset to the community!
Seeing more downtown buildings fall into neglect and disrepair would be extremely unfortunate, and one would think that no commissioner would want that to happen on his watch. A vital downtown is key to Dover-Foxcroft real estate values, and the Center Theater has been an asset to the entire county in the decade since its restoration.
I contacted the county commissioners to urge their support for the theater in this matter. It is now clear that all Piscataquis communities are being put at risk. The commissioners' anti-masking statements preceded a rise in the county's COVID-19 numbers. Their racist comments persisted even as anti-Asian attacks spiked across the nation; have they no consideration for the international students who study at Foxcroft Academy?
Finally, they refuse to work with the Center Theater to benefit Dover-Foxcroft's downtown. We need elected officials who work with state and federal agencies, not against them. Let's help one another through this pandemic, rather than resort to childish blame and denial.That strategy will turn away investment, which Piscataquis County cannot afford.
Sue Griffith
Parkman