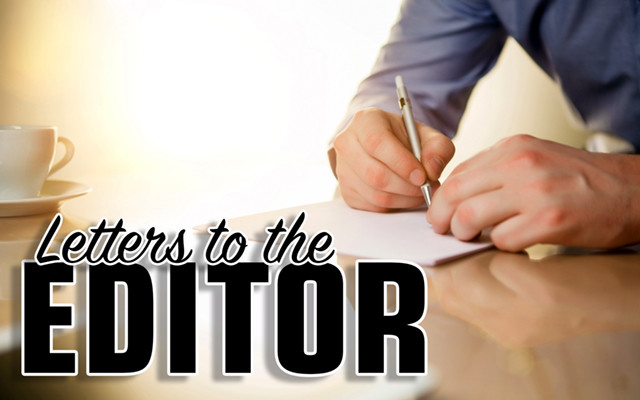 LettersToTheEditor-640×400
No Sunday hunting
To the Editor;
Hunters control the woods six days out of seven during autumn. Hunting season for deer, moose, bear, and turkey overlap from August 30 to December 11 (2020-21 season dates). That's 14 weeks (over 25 percent) of the year with people with firearms in the woods planning to shoot something on Monday through Saturday. Only Sunday is available for the non-hunter to walk freely through the woods during the beautiful autumn.
I trust that hunters will be certain that they aim at only game animals and hit only what they shoot at. But that isn't always the case. In 1988, Karen Wood was killed while hanging laundry in her backyard in Hermon. Just this year, a 14-year-old in Milford who was ice fishing near his home was almost shot by someone target shooting who missed. If a shooter misses what he/she is aiming at, where does the bullet stop?
My husband and I have wooded land that we allow hunters to use. However, if Sunday hunting is allowed, our land will be posted. No hunting. Period.
Linda Taylor
Milford