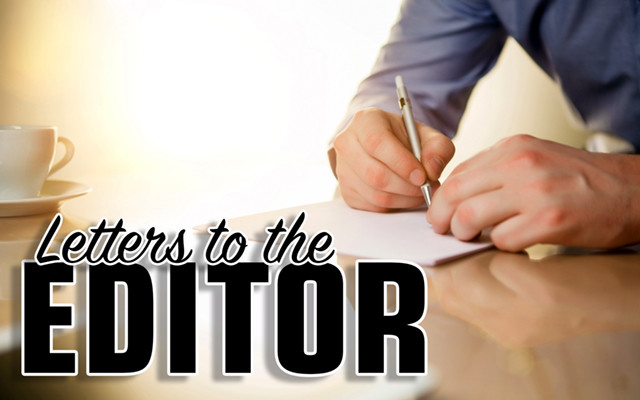 LettersToTheEditor-640×400
No more Sunday hunting excuses
To the Editor;
I have got to add my two cents to the argument. I fully agree with Doug Tibbetts and his recent OpEd about allowing Sunday hunting (at least on private property). This is the only state I have lived in and hunted in (out of more than a dozen in the last 50 years) that does not allow Sunday hunting.
The excuse that is used most often, that no hunting on Sunday allows private use, is just that. An excuse. No one is out there on Sunday.
And, it would probably be a big economic boost to the state to allow Sunday hunting. How many people work six days a week and don't buy a hunting license because they can't hunt on the seventh day?
The blue laws that initially started the "do nothing but go to church on Sunday" are long past their expiration date.
Larry Ferrell
Newport