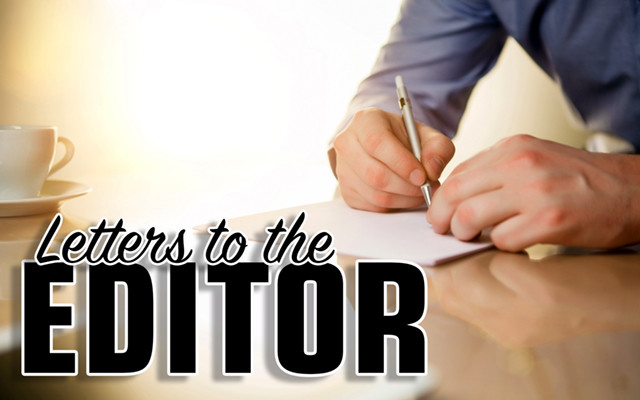 LettersToTheEditor-640×400
Thankful for vaccine organization
To the Editor;
Recently my lady friend and I went to Greenville to have our COVID-19 shots. We were very impressed by the service. I have never seen such well organized service for that many people.
There was no standing outside, we were signed in immediately, directed to a table where a health aid asked us a few questions, then directed to a seat to wait for our turn (maybe 10 minutes). Then we went to another seat and received the shot, sat for the required 10 minutes or so, waited for them to evaluate us and then were out the door.
My hat goes off to what appeared to be well trained service people, and to Northern Light Health for training all these great folks.
Again, many thanks to all the service people involved.
Dan Tarr
Sangerville