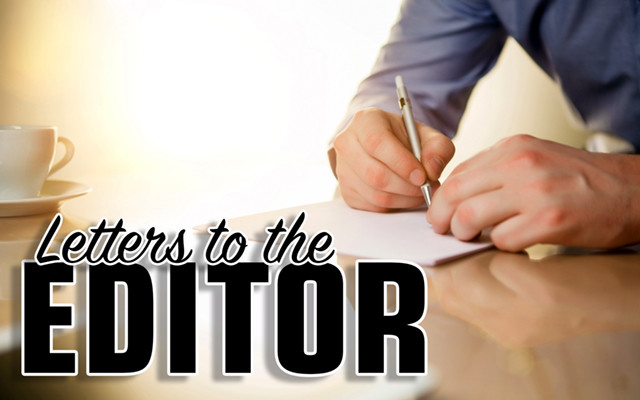 LettersToTheEditor-640×400
No Sunday hunting
To the Editor;
I'll preface my reaction to a recent enthusiastic expression of support for Sunday hunting with a question. Is there any time in the year that it isn't open season on some species here in Maine?
It seems a walk in the woods has come to be a near impossibility except for one day of the week — Sunday. While the proposed bill stresses that it would only be allowed on private property with the landowner's permission, I'll defy any hunter to be able to establish when he strays across those invisible forest boundaries onto someone else's land.
I'd like the privilege of enjoying our forests to belong to all of us, not just to hunters.
Diane Smith
Holden