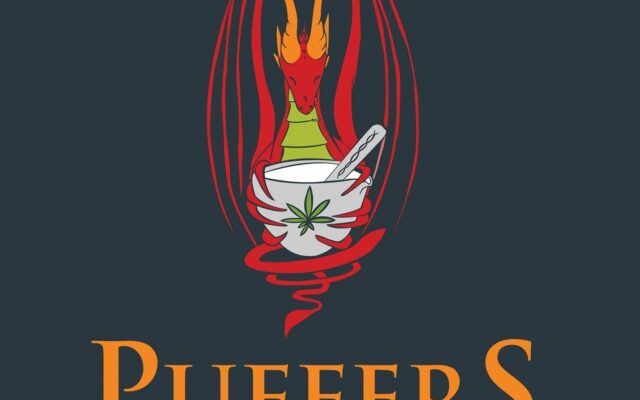 124073649_274635384089552_6549424333270130724_o
Puffer's Place, Dexter's first dispensary, opens on March 17
Chamber ribbon cutting set for noon
DEXTER — Jonathan Hanson, Heidi Nunes and Tracy Hanson are the owners of the Echo Lake Lodge in Dexter, a family-friendly cottage open for vacations and events with access to ITS trails, walking and hiking trails, and a lake complete with kayaks. As with most other lodging owners in the state of Maine, COVID-19 severely limited the Hansons' ability to open the lodge in 2020, which put an obvious strain on their finances. This season of difficulty became the catalyst for the very encouragement the Hansons needed to pursue the next phase of their vision for the property. Soon after, plans began for a new building just up the drive from the lodge, and as the weeks and months passed, those plans came to fruition, and a new building, now the home of Puffers Place, was completed.
Puffers Place, Dexter's first dispensary, offers holistic, organic remedies through CBD and medical cannabis products, as well as other types of herbal supplements. Tinctures, creams and lotions, and other edibles will be offered through their shop, as well fresh produce derived from the expansive gardens on the property, such as fresh herbs, chaga, garlic, rhubarb, various fruit, berries and more. Customers will also find an assortment of graphic tees, baseball caps, clips, pipes and other small retail items. Products from local artisans and state-wide suppliers will also be offered. "The people in this industry work together; we support each other and learn from each other," said Jon.
When asked what inspired Puffers Place, he answered, "We grow organic cannabis on our land, and were already involved in care-giving, so we just wanted to expand on that.
"We are able to help people on a larger scale now, and to combine this business with the lodge so that it will be an exclusive destination for visitors who are interested in this industry and who are looking for a nature experience."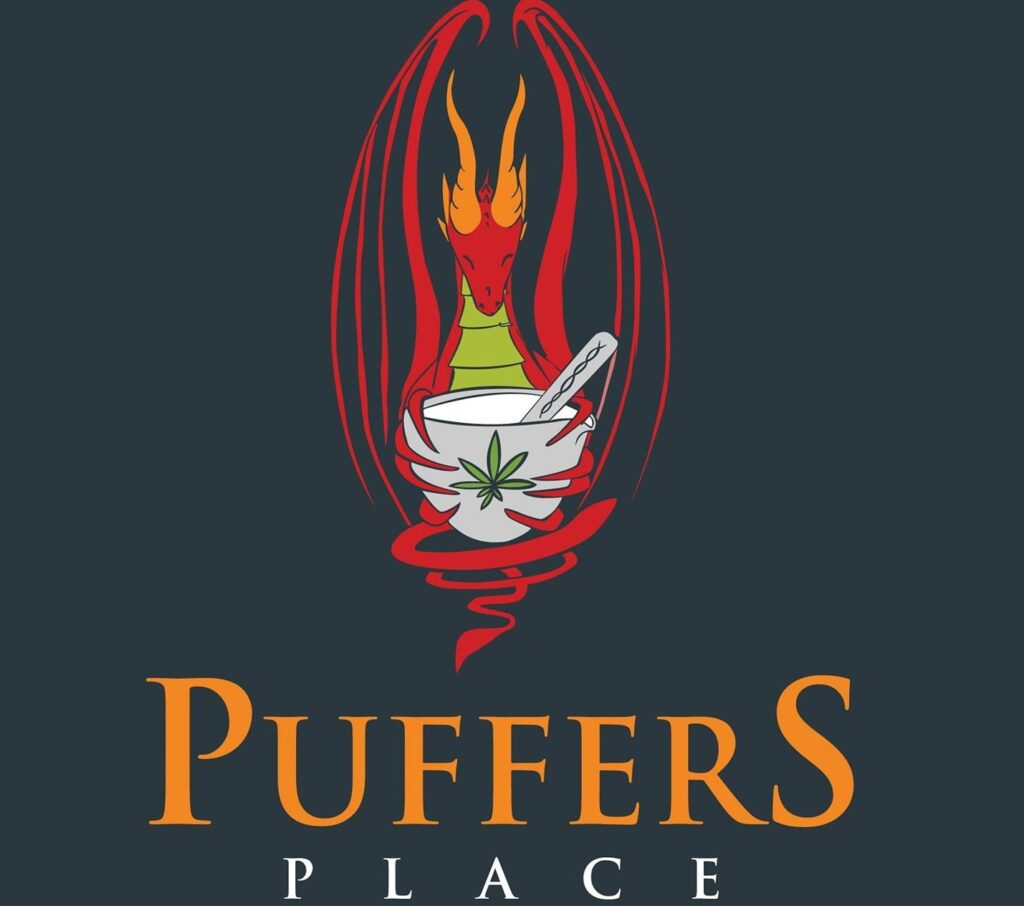 Tracy, Jon's mom, explains there's more to this than the products, it's the overall experience, "Something about this place just makes you want to breathe it all in, the walking trails, the overall environment; it's relaxing; it beckons to people to get back to nature; it's all a part of the draw," she said.
Heidi, who by trade is an esthetician and aromatherapist, has autoimmune disorders and has never been able to use synthetic products such as detergents, makeup and perfumes. After making her first batch of homemade soap at the age of 19 with no reaction, it became her life's mission to help both herself and others. "If you walk into any store and look for organic products, it's so much more expensive," she said, "so I realized if I can grow it, and I can make it, then I can help myself and others."
The Hansons are touched by the level of support they have received from the community and the town so far, and they truly want 'giving back' to be a part of their mission for Puffers Place. They look forward to meeting other business owners and community members on Wednesday, March 17, opening day. The doors will open from 4:20 a.m. to 9 p.m. The Piscataquis Chamber of Commerce will hold a ribbon-cutting ceremony at noon. Attendees can expect door prizes and will have an opportunity to enter a drawing for a gift basket. The address is Johnson Road in Dexter. For more call 207-270-1064.