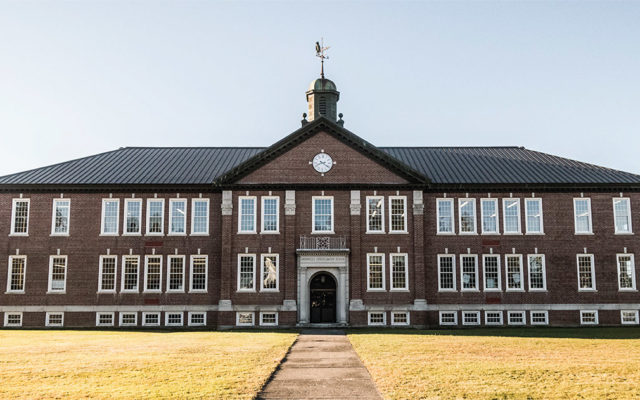 lifestyle-2
Greenville Consolidated School
Greenville grades 1-8 switch to remote learning following positive COVID-19 case
GREENVILLE — Grade 1-8 students at the Greenville Consolidated School are now in remote learning through Monday, March 8 following a positive case of COVID-19 at the school, Superintendent Kelly MacFadyen said a Feb 28 letter to families posted at https://www.golakers.org/. Kindergarten and high school students will continue to operate with their current schedules.
MacFadyen said on Feb. 28 school officials were notified that a person associated with the institution had tested positive after having last been in attendance two days prior. Extensive contact tracing has been conducted and steps have been taken with the response team to follow Maine CDC and Department of Education guidelines to notify staff and students as appropriate.
One student and four staff members are now in quarantine after being notified by administrative and nursing personnel. Grade 1-8 in-person instruction is scheduled to resume on Tuesday, March 9.