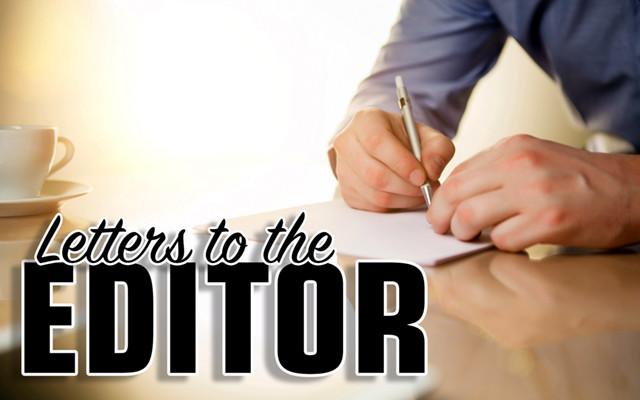 Maine senators should support cultured meat research
To the Editor;
U.S. Sens. Angus King and Susan Collins should support government funding for cultured meat research. For readers who aren't aware, cultured meat is grown from cells, without slaughtering animals. It will benefit nonhuman welfare, public health and the environment.
The benefit to nonhuman welfare should be obvious. We kill over a trillion aquatic and land animals for food every year. The amount of preventable suffering this represents boggles the mind. Cultured meat will help make this a thing of the past. One must imagine our ancestors will regard humanity's current treatment of animals with horror and shame.
In terms of public health, slaughtered meat is pumped full of artificial growth hormones and unnecessary antibiotics which this new protein doesn't require. Further, the risk of zoonotic diseases making the jump to humans would be significantly reduced with the adoption of cultured meat, since animals are removed from the process.
Finally, this new protein costs a fraction of the greenhouse gases to produce that raising livestock does. It requires drastically less freshwater and land. And since cultured meat is made in a closed system, there's no agricultural-waste runoff. We need government funding to help bring this revolutionary product to market.
Jon Hochschartner
Granby, Connecticut