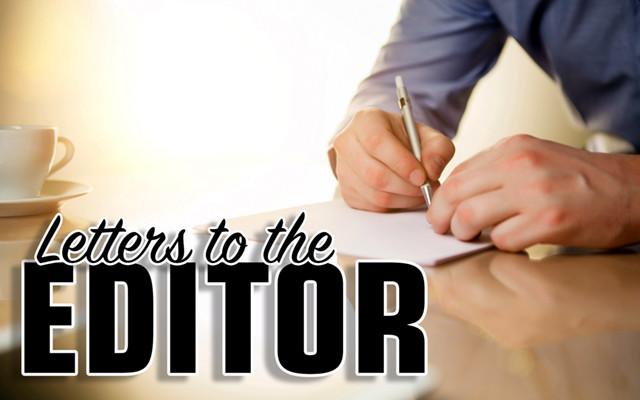 Division
To the Editor;
It seems most of our lives are spent picking a tribe. I for one didn't want to be part of my tribe listed on the presidential ballot. This was the first time it actually felt demoralizing to participate and I wrote myself in as the third choice!
What I hear from both sides makes no sense. I hear Republicans claiming a Democrat vote equates to socialism. Uh no, the economic system we have requires inequality. There is continual movement of wealth into fewer and fewer hands. But have you ever listened to a Republican point of view? I hear the need for a good economy again and again. A Democrat will claim the Republicans are full of hate. Uh no, they want their communities to be resilient. I think in many cases we're on the same side. So far I don't see any "camp" as having all the answers.
The effects of fighting this pandemic are near complete societal upheaval and there is the problem of healthcare being a for-profit system. I so wish there were more politicians that could reach across aisles rather than work to make the aisles wider!
Anne Larsen
Dexter