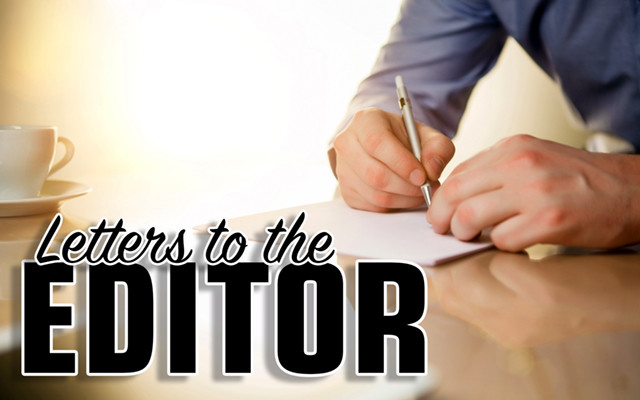 LettersToTheEditor-640×400
Early childhood development vital for later success
To the Editor;
I was pleased to read about the Let's Go initiative in your Oct. 15 issue. This program that recognizes early childhood education centers for creating healthy environments for kids is important for many reasons. As a retired military officer, my perspective is largely through the lens of military recruitment. To keep our nation strong and our nation secure, our armed forces need a healthy, educated and disciplined pool of talented young people eligible to serve.
Unfortunately, our military faces recruiting challenges today. The statistics are sobering. Nearly 70 percent of young Maine adults (ages 17 to 24) are ineligible for military service. They're disqualified from service because they are too poorly educated, have a record of crime or drug abuse or are too overweight.
Yet, all of these disqualifiers, including physical fitness, can be addressed going forward if we start early with our youngest learners. Science tells us that the period from birth to age 5 helps lay the foundation for a child's future success in life. This is a critical time of rapid and impactful brain development. It is a critical time, too, for quality early learning programs and initiatives like Let's Go that use evidence-based strategies to improve kids' health and well-being.
With the knowledge we now have about the importance of early childhood development in determining a child's future success, as well as the success and strength of our nation's future military forces and more, I say "Let's Go." Let's continue investing in, expanding, and improving access to programs we know work for our kids, communities, state and our nation's security.
Brigadier General  Robert C. Lee
United States Army (retired)
Williamsburg