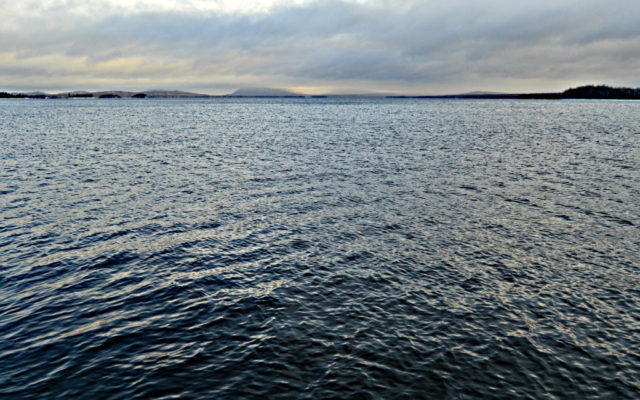 Moosehead Lake
Moosehead Lake
Moosehead Lake Region Economic Development Corporation honored by GrowSmart Maine
Smart growth is a common-sense concept that helps communities welcome — and manage — growth while still maintaining their historic feel and natural beauty.
GrowSmart Maine's third annual Smart Growth Awards not only recognizes the diverse activities that contribute to smart growth but serve as real-life illustrations of the benefits it can bring.
This year's winners showcase bold yet practical solutions to such challenges as the need for affordable housing, rebuilding downtowns, reducing sprawl and conserving land for public use. They also showcase two Mainers who have contributed both regionally and statewide to building a better Maine.
The 2020 winners include the Moosehead Lake Region Economic Development Corporation for "Demonstrable Commitment to Smart Growth."
The Moosehead Lake Region Economic Development Corporation, in partnership with a broad range of public and private community stakeholders, designed and implemented a plan for the region; a regional master plan, strategic regional action plans. The plan embodies the principles of Smart Growth and have already led to many tangible accomplishments: wayfinding infrastructure, free downtown Wi-Fi hot spots, a visiting artists' colony, a summer music series and broad-scale village beautification projects.
In the region's village centers, these changes have already begun to catalyze increases in the number and variety of unique shops, restaurants and businesses operating on ground floors, with residents living on upper floors.
Most recently, the organization acquired a major, in-town, waterfront property with a vision to form strategic partnerships and develop this property consistent with the Greenville Downtown Plan. Moosehead Lake Region Economic Development Corporation's many accomplishments serve as a model of how smart growth and community vitality can be achieved in rural Maine communities.
This year's judges were Maureen Drouin, executive director of Maine Conservation Voters; Chuck Lawton, retired economist; Paul Schumacher, executive director of the Southern Maine Planning and Development Commission; and Gwen Hilton, commissioner of the Maine Land Use Planning Commission.