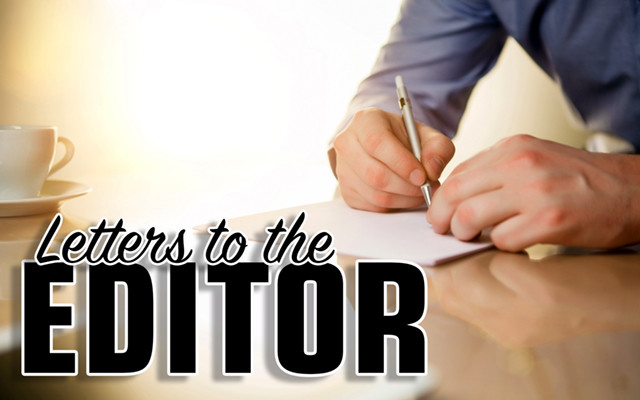 LettersToTheEditor-640×400
Vote Nessmann as Judge of Probate
To the Editor;
I would like to express my support for Gerald Nessmann of Sebec, who is running for the judge of probate position. He is the Republican endorsed candidate for the position, and I recommend voters support his candidacy for the Judge of Probate for Piscataquis County.
Besides having the necessary experience for the position, practicing law for over nine years locally, he serves his clients with skill and compassion, the quintessential country lawyer. His legal skills and personal integrity are second to none and he does not hesitate to go the extra mile for the people he serves. He is actively involved with his community, serving as a board member of HAD 4 and as a member of the Sebec Budget Committee.
I urge readers to vote for Gerald for judge of probate on Nov. 3.
Charles Shaffer
Sebec