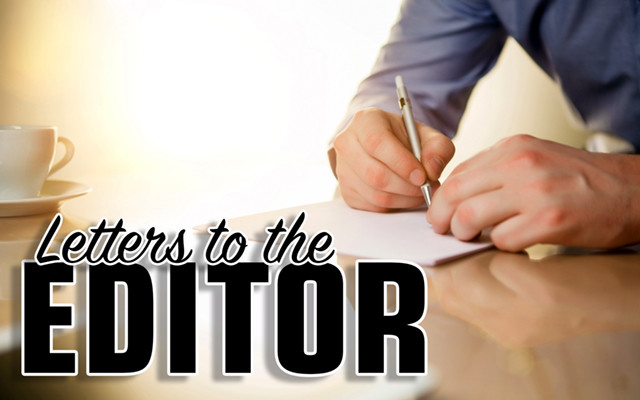 LettersToTheEditor-640×400
Now, more than ever, we need a 'Doctor in the House'
To the Editor;
We have all heard the question "is there a doctor in the house?" It brings to mind a situation in which a physician is needed to bring care and expertise to someone who requires it urgently. I am supporting Dr. Richard Evans for the Maine House of Representatives from District 120 because for far too long, this legislative district has been in dire need of "a Doctor in the House," and we need it more than ever in these perilous Covidic times.
Permit me to say that there is nothing "still" about Dr. Richard Evans. He has been energetically working on behalf of the betterment of his fellow citizens since his youth. Through the Reserved Officer Training Program (ROTC), he graduated from Howard University in Washington D.C. with a degree in microbiology, and later from Jefferson Medical College of Thomas Jefferson University in Philadelphia, followed up by a five year residency in general surgery. He thereafter entered military duty with his first assignment as chief of hospital services at Loring Air Force Base in Limestone where he fell in love with the State of Maine, eventually finding his way to Dover-Foxcroft where he and his wife Bonnie reside and where he has an established medical practice.
Dr. Evans is a past president of the Maine Medical Association and from them received their highest award, the President's Distinguished Service Award. He has served in multiple capacities at the national level of the American Medical Association. He is highly regarded throughout Maine and throughout the country.
So, why is he running for the District 120 seat in the Maine House of Representatives and why do I choose to support him? The reason can be found right in his own words, "one of my greatest concerns is that many consequential decisions that are made in the Maine Legislature, do not always include the needs of the people of our district." Isn't that the truth? He further states that "as I see the landscape, the only way forward towards a better future in our district is not with the status quo." He's right again!
In conclusion, I reiterate that in these perilous Covidic times, it is crucial that we have a "Doctor in the House," in this case, the Maine House of Representatives, District 120, and that of course is Dr. Richard Evans.
I will be voting for him wholeheartedly. Won't you please consider joining me?
Rusty Willette
Dover-Foxcroft