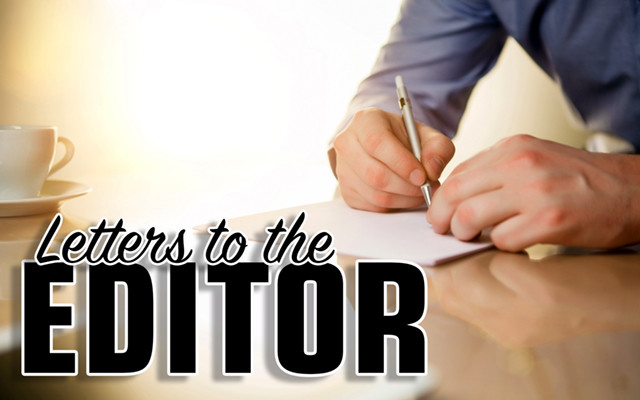 LettersToTheEditor-640×400
Support Torbett for county commissioner
To the Editor;
I write in support of Andy Torbett for Piscataquis County commissioner.
I have known Andy Torbett for several years. I have used his services as a contractor and found him to be a reputable businessman. On a more personal basis I have known him as a family man who has a wonderful young family. He is a man of strong character who believes in our country.
Andy Torbett will do an excellent job as county commissioner. I urge your support of him.
Douglas M. Smith,
former state senator
The Villages, Florida