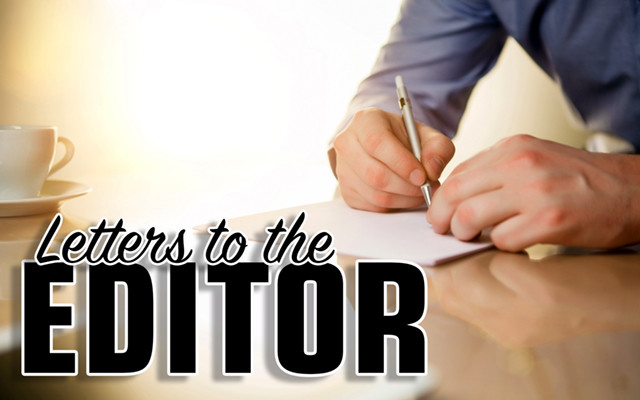 LettersToTheEditor-640×400
Many reasons to support Torbett
To the Editor;
Why am I supporting Andy Torbett for Piscataquis County Commissioner? There are many reasons. One reason, he's very well educated in the activities of government and how business is supposed to run. His experience validates this. He was a school board member for SAD 41. And he's worked with Augusta on behalf of his community.
I believe Andy, with all his experience in governmental affairs, would make an excellent county commissioner. He's been attending our Piscataquis County commissioners meetings and shows great interest in how they're run. At the end of each meeting he stays on a bit in order to ask the commissioners their feelings on certain subjects and why they feel that way. If he were elected he could jump right into the commissioners meetings as an educated member, representing his constituents right away.
As a voter, you have an opportunity to elect an individual who is ready and willing to go to work for you from day one. A vote for Andy Torbett will seal the deal.
Jim Annis
Dover-Foxcroft