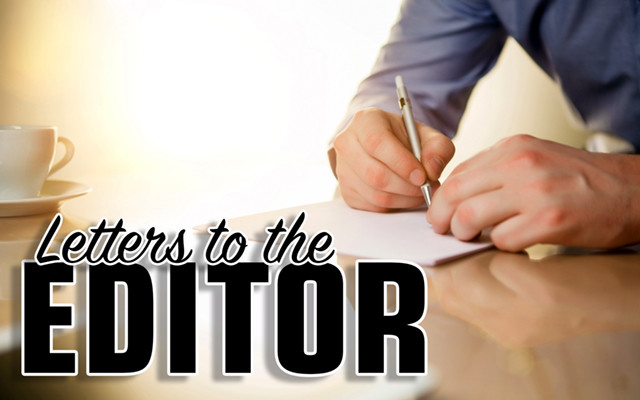 LettersToTheEditor-640×400
County would benefit with Torbett as a commissioner
To the Editor;
Why Andy Torbett? My family arrived at the mouth of the Kennebec River in 1717 settling in to farming and difficult labor. Much of the Kennebec Valley now shares our name and steadfast work ethic. Maine has been our family's homeland and our "instructor" with regard to fiscal control.
Because of this family trait, I found it easy to recognize the same attitude toward financial constraint in Andy Torbett. As a former small town selectman in Piscataquis County for nine years, I dreaded the annual letter from the commissioners telling us how much higher our taxes would go. I feel Andy would be a great deterrent in holding back those increases.
I also know Andy to be a strong supporter of our young people; a man of exceptional integrity whose words can be trusted. As a Piscataquis County commissioner, I would expect our folks to find those personal assets in Andy very beneficial.
Bill Savage
Clarksville, Tennessee
(recently of Bowerbank)