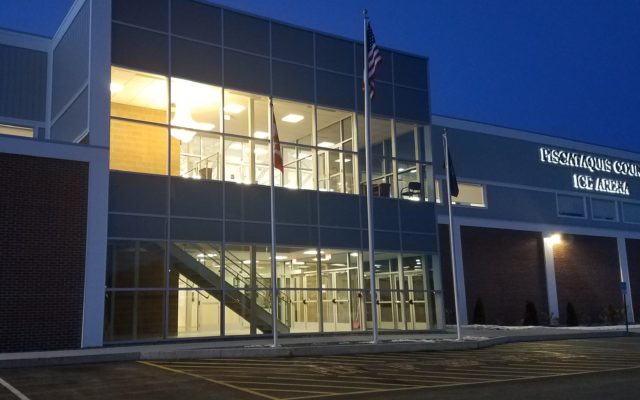 D-F Drive-In back for fall season
DOVER-FOXCROFT — The Piscatgaquis County Ice Arena and Center Theatre announced they are holding a fall season for the popular Dover-Foxcroft Drive-in. The Drive-In, located at the ice arena at 1049 West Main Street, will be showing four movies between Aug. 28 and Oct. 9.
"The Drive-In has been a great partnership between the Theatre and PCIA," said Patrick Myers, the Center Theatre's executive director. "It's a great example of two seemingly unconnected organizations working together to do something good for the community." 
The schedule for the Fall Drive-in includes classic movies meant to appeal to a wide range of people, including "The Breakfast Club" (1985),  "Raiders of the Lost Ark" (1981), "Ghostbusters" (1984) and "Grease" (1978). The schedule is available at www.CenterTheatre.org and advance tickets are suggested though tickets can be purchased the night of the show if they are available.  Concessions are available at the Drive-In from the Ice Arena
The mission of the Center Theatre is to make arts, education and entertainment accessible to our rural communities to engage and inspire. The Piscataquis County Ice Arena provides an environment where the people within our county, and beyond, can coexist and prosper in physical health, foster personal connections and improve overall mental well being. For more information on the drive-in, visit the Center Theatre's website www.centertheatre.org or call the Theatre box office at 207-564-8943.