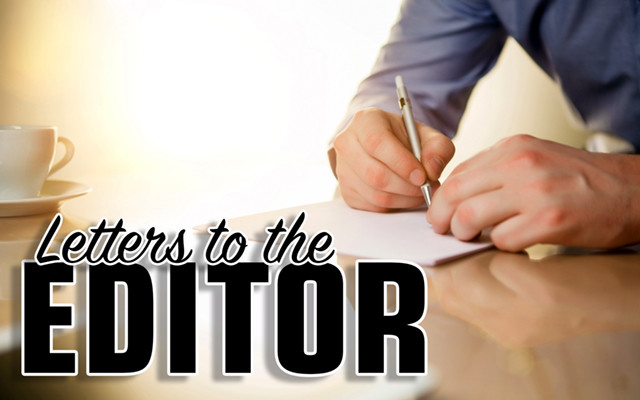 LettersToTheEditor-640×400
Ranked-choice voting provides the best of both worlds 
To the Editor;
Can Americans ever vote the way we were taught to vote in civics class? Mainers will answer that question this November, thanks to ranked choice voting.
In middle school we were taught that candidates for public office would announce their positions on various important issues, and that we as voters would review those positions, identify the ones closest to our individual preferences and vote for the candidate whose positions aligned best with ours.
Today, people cast votes based more on which candidate they think has the best chance of winning the election, and much less on which candidate supports the best policies. Candidates from smaller parties  are usually ignored for this reason.
RCV changes all of that. Here's how:
Pick the issue that's most important to you. Let's say it's Medicare for All, which provides broader coverage for less money. Collins does not support M4A; Gideon prefers the inferior Obamacare. Only Lisa Savage fully supports Medicare for All.
With conventional voting,  you would vote for Gideon because, as a major party candidate, she had the best chance of winning the election — even though her position on M4A doesn't match yours.
With RCV, you can rank Lisa Savage first and Gideon second. If Lisa Savage wins the Senate race, you get a senator who wants what you want. If Lisa Savage's vote total is third,  then your vote gets redistributed to Gideon and is not lost or wasted. RCV lets you vote on issues and gives you the best of both worlds!
Zeb Green
Mt. Kineo Township