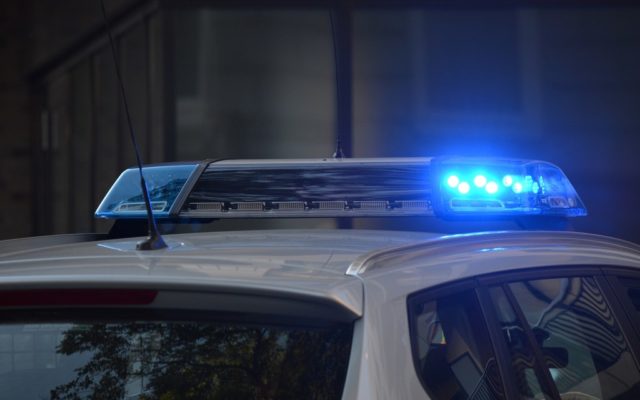 D-F man arrested after allegedly shooting twice into neighbor's apartment 
DOVER-FOXCROFT — At approximately 9:50 Saturday morning officers from the Dover-Foxcroft Police Department were called to 26 Harvey Street for the report of a male subject that had appeared in the street, per a post on the department Facebook page. The male, described as shirtless, was reported to have fired two rounds with a handgun into an apartment in the same building before disappearing into 26 Harvey Street Apt. 1.
Officer Tysen Ober arrived, accompanied by Sgt. Mike Gould of the Piscataquis County Sheriff's Office. The officers spoke to witnesses and were directed to the apartment.
They made contact with Gary Poirier, 57, who was alone inside. The officers discovered that he was highly intoxicated. Poirier was uncooperative and resisted the officer's attempts to speak to him about the incident. Officer Ober located a Taurus Judge revolver, chambered in .45 long Colt. The gun was loaded and was near the front door. The gun was found to have two of the five rounds fired but still in the weapon.
A cursory check of the apartment building located two bullet holes in the lower apartment adjacent to Poirier's. No one appeared to have been home at the time of the incident.
Poirier was taken to the Piscataquis County Jail and he is being held without bail. Charges include but are not limited to: aggravated reckless conduct with a firearm, Class B; discharge of a firearm in the vicinity of a dwelling, Class E; refusal to sign a uniform summons and complaint, class E. Other charges will follow once more information is gathered. The case remains under investigation.