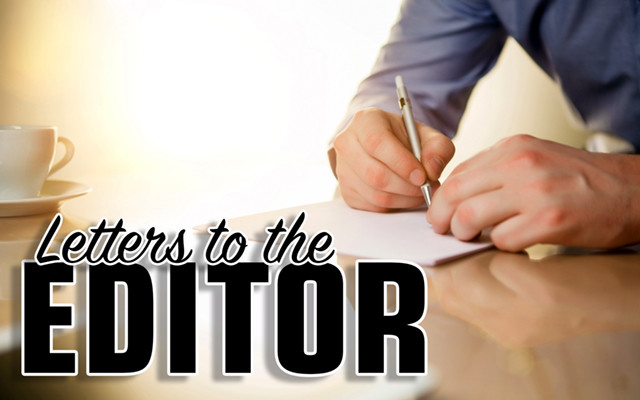 LettersToTheEditor-640×400
The power of the mask in preventing covid transmission
To the Editor;
As a health care provider, several months ago I was examining an elderly patient who was quite ill with cough and shortness of breath. Covid had just become an issue so he and I both had simple masks on but due to circumstance, I did not have on any other protective equipment not even an N95 mask. During the exam he could not stop his vigorous cough, while my face was very close to his as I listened to his chest. He needed to be admitted and the next day I learned he had COVID-19.
During the next two weeks I planned my will, had multiple panic attacks and went through the five stages of accepting my death, all related to the certainty that I was going to get covid and die. As you might have guessed, I did not get covid nor did I die. I relate this story to illustrate the power of the mask in preventing the transmission of covid.
Two big problems related to covid are that 1. Once you get it, it may be two weeks before you start having symptoms and 2. it appears to be transmitted before you get sick. During that two weeks after you "get it," while you still feel fine, you may be spreading it to others. This is the reason for wearing masks, even in an area that has not yet had a serious outbreak (especially with people from away coming through and staying in our area this summer).
Bob Lodato
Charleston