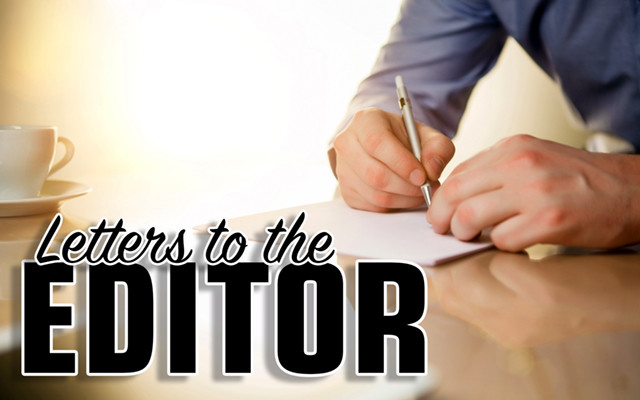 LettersToTheEditor-640×400
Yes on Question 3 in Penobscot County
To the Editor;
The 38 dedicated and professionally trained emergency dispatchers that I work with at the Penobscot Regional Communications Center (PRCC) need your help on July 14 to be able to perform our jobs — which are to keep the residents of Penobscot County safe.
Vote yes on Question 3 to upgrade the Penobscot County 9-1-1 Radio Communications System.
PRCC serves over 150,000 residents and handles over 1.8 million calls and radio transmissions a year for 65 Police, Fire and Rescue/Ambulance agencies across Penobscot County.
To protect and serve the public to the best of our abilities, Penobscot County desperately needs to invest in upgrading our 9-1-1 Radio Communications System, which dates back to the 1990s. Over time the current radio system has proven to provide poor coverage and continues to be unreliable and obsolete. These problems have only been magnified as we struggle to find replacement parts for equipment that is no longer manufactured and prone to unpredictable breakdowns. For several years we have mended small problems that ultimately require full reconstruction.
These radio issues put the citizens of Penobscot County at risk. Residents need a system they can count on, because in an emergency every second counts. The smallest delay can be the difference between life and death or a small kitchen fire versus the total destruction of a home. Penobscot County needs a single reliable system that works every time; and one that you can count on when you have an emergency.
An upgrade would provide our dispatch center with the latest technology and a reliable, efficient system in Penobscot County to save lives and property.
On July 14, vote yes on Question 3 to upgrade the Penobscot County 9-1-1 Radio Communications System. When the public calls 9-1-1 for help, it is the PRCC's emergency communications system that makes sure help gets there.
Blake Miller
Senior Operator
Penobscot Regional Communications center
Bangor