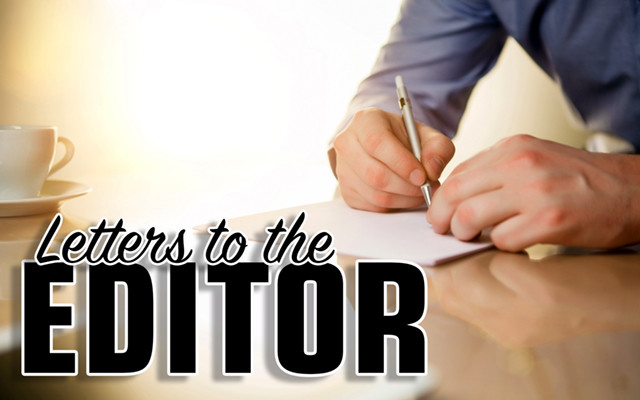 LettersToTheEditor-640×400
Trump's wall 
To the Editor;
Hundreds of blue and white Trump signs now litter the lawns and roads of Piscataquis County. Large and small, coming and going, these signs proclaim an unabashed — in your face — support for Donald J. Trump and the Republican party. Since Trump and his party have done nothing to make America or Piscataquis County great (now, ever, or again), the question is why?
Impeachment aside, there is overwhelming public evidence of Trump's misdeeds: collusion, coercion, and corrupt activities with mobsters, corporations, and foreign governments. He is a fraud, a crook, and a traitor unable and unwilling to uphold his oath to preserve, protect and defend the Constitution of the United States. After three years of incessant tweeting, Trump has no positive accomplishments. He has succeeded only in exacerbating social and economic problems of our country and our county. Failing to manage the COVID-19 public health crisis and falling poll numbers, his only hope for re-election is to lie, cheat, and steal.
By inciting hate and encouraging violence against his political enemies and ethnic minorities, Trump is about to achieve what no other president in history could have or would have. Supported by the Republican party and millions of bigots, he has created an impenetrable barrier between his supporters and everybody else. A virtual divide between those who believe in truth and justice, equality and fairness, science and technology, environment and conservation, and those who do not.
That is Trump's wall.
Bill Welsh
Sebec