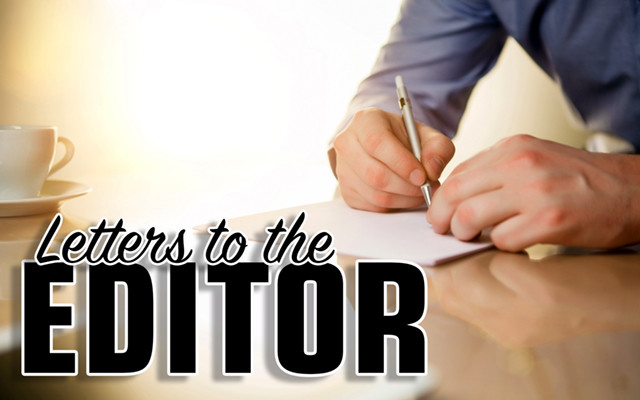 LettersToTheEditor-640×400
Center Theatre reopening Friday 
To the Editor;
After almost four months we couldn't be happier to have the Center Theatre reopening on Friday, July 10. Because of state guidelines to prevent the spread of COVID-19 and our own desire to keep our patrons, volunteers and staff safe, you can expect some changes when you come to the Theatre: The guidelines from the state and scientific consensus are clear that wearing masks in public is one of the best things we can do to prevent the spread of COVID-19 so face coverings (masks or face shields) will be required for everyone attending a show. We will have disposable masks available for customers and you can take them off in the auditorium to enjoy your concessions. We will also be blocking off every other row of seats and will ask you to leave at least two seats between your group and others in your row.
We can only have 50 people in the auditorium at a time so we're encouraging everyone to buy their tickets in advance at centertheatre.org and we've temporarily removed online processing fees to make it easier. Our lobby bathrooms will both be designated as unisex and will only be able to be used by one person or household group at a time. There are also things we'll be doing behind the scenes to make it safer like extra cleaning between shows and increasing the amount of outside air we bring in during shows.
We certainly understand that not everyone will be interested in going out to see a movie these days. But for those that do choose to come to the Theatre we look forward to seeing you and providing as safe an environment as we can so you can relax and enjoy yourself. 
Patrick Myers
executive director
Center Theatre for the Performing Arts