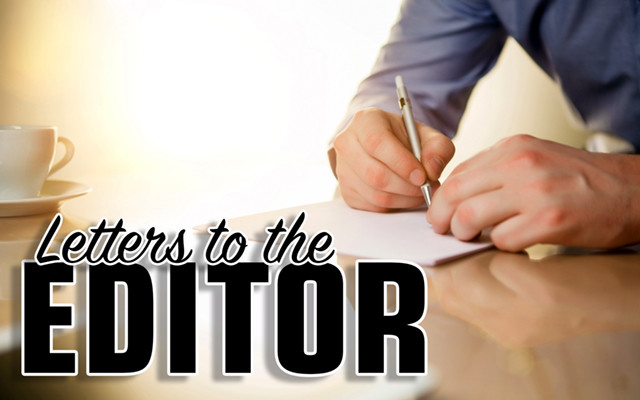 LettersToTheEditor-640×400
Yes on 1 will start making rural high speed internet a reality
To the Editor;
Maine has the opportunity in the upcoming primary to bridge the "Digital Divide" and start to enable all communities large and small to have access to high speed internet. We know that high speed internet helps older adults avoid isolation and remain independent as they age. Here in the County, many of our residents live in far-flung areas, separated from neighbors, family and friends. Many rural Mainers have no way to communicate. They miss out on all the online opportunities available in many other areas of the state. 
During a pandemic like COVID-19 with everyone staying at home, the need for connectivity has never been more important. However, high speed internet should be accessible and affordable for all Mainers, all the time. It is a necessity in today's wired world. We know that, unfortunately, too many rural Mainers have been left behind with substandard service or no service at all. Those Mainers include children who cannot effectively practice distance learning and family caregivers who can't access telemedicine for their loved ones. It doesn't have to be this way.
In the upcoming primary, Mainers have the opportunity to vote in favor of a referendum that will start the process of bringing high speed internet to unserved and underserved areas in our state. This includes communities in northern Maine. Let's pass this referendum and start to make high speed internet in all Maine communities a reality. Please join me in voting Yes on 1.
Gail Maynard
Perham