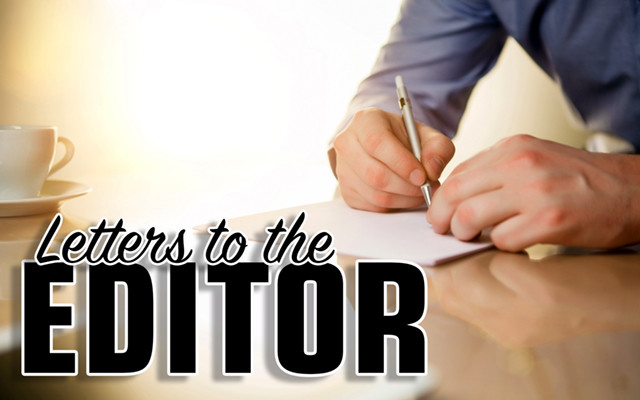 LettersToTheEditor-640×400
U.S. Sen. Collins has helped Maine weather the COVID-19 storm  
To the Editor;
As the state senator from Washington County, I am greatly appreciative of the work U.S. Sen. Susan Collins has done in the U.S. Senate to help my constituents weather the COVID-19 storm.  Fortunately, the disease itself hasn't had much of a presence in our corner of the state, but the economic fallout has been felt by many and certain restrictions that remain in place today have made this a challenging season for businesses that rely on tourism. But I am confident that, because of steps U.S. Sen. Collins took, things aren't as bad as they could have been.
As soon as it became clear that our state would have to go to extreme measures to control the spread of this disease, U.S. Sen. Collins did what she does best — she brought all sides together, during a highly divisive time, to work towards solutions to the problems at hand. The result was the Paycheck Protection Program, which funneled more than $2 billion into Maine's economy to support more than 27,000 businesses and protect an estimated 200,000 jobs. 
As you can tell by the numbers, the impact of this program was huge, and has allowed many Main Street businesses that would have otherwise shuttered to remain open.
U.S. Sen. Collins also went to bat for our seafood industry, delivering $20 million to help commercial fishermen impacted by the virus. In addition, she delivered $7.75 million to help support Maine farms, $97 million to support K-12 and institutions of higher education and $1.25 billion to support our state and local governments
There are so many ways Maine benefited from U.S. Sen. Collins' hard work and sound leadership during this challenging time. I would like to thank her for her dedication, and willingness to put politics aside to get things done for her constituents. 
Marianne Moore
R-Calais