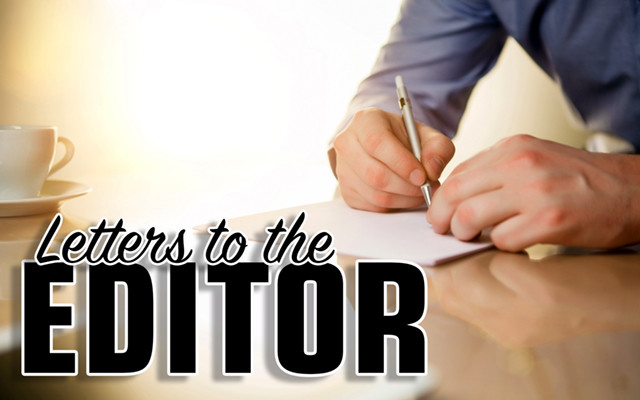 LettersToTheEditor-640×400
The speaker who did nothing 
To the Editor;
Recently on Maine Public Radio's Maine Calling, Speaker Sara Gideon said that a hurdle to going back into session is getting Republicans and Democrats to agree to return. According to Sen. Jeff Timberlake's recent Op-Ed, Republicans have twice urged Speaker Gideon to call them back into action, and twice, she has refused. This means the Democrats must not want to go back into session, and as speaker, it's Sara Gideon's job to lead them into action.
It's been at least 100 days since the Maine Legislature adjourned due to the COVID-19 crisis, and in that time, U.S. Sen. Susan Collins has accomplished so much on our behalf in Washington. When times got tough and our state shut down, she rolled up her sleeves. And she is still at it, down in the nation's capital today working on our behalf. 
Speaker Gideon, on the other hand, has been actively campaigning to replace U.S. Sen. Collins, rather than doing the job Maine taxpayers are paying her to do. Even if Gideon miraculously changes course tomorrow and decides to call the Maine Legislature back in, I'm afraid the damage has been done, and her legacy is set as the speaker who did nothing when the crisis struck.
Zachary Wood
Levant