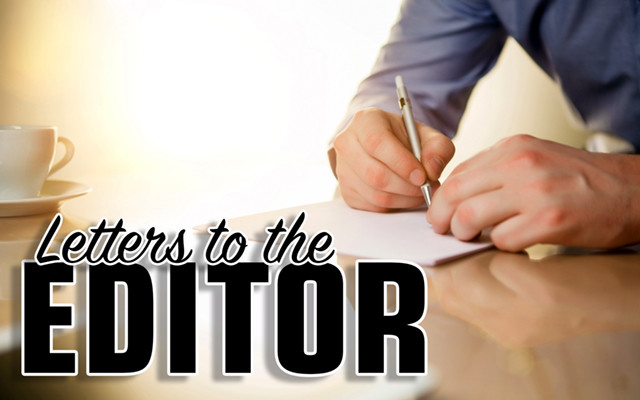 LettersToTheEditor-640×400
Your primary vote  
To the Editor;
With the July 14 primary a few days away, local Republicans are faced with a choice on who they want to progress to the Senate District 4 race in November. I'd like to add my two cents to that debate.
Having been acquainted with both candidates most of my adult life, I learned more from their public exposure while they served in Augusta. The last couple of years, I've spent a lot of time working with Sen. Paul Davis, who represents three of the towns in House District 104. He'll have my vote on the 14th and here's why:
Paul has worked hard for those he served his entire career. As a law enforcement officer he protected and served with fairness and empathy. There are many stories of his helping those in need or less fortunate while keeping the law in a manner that left many of those he dealt with supporting him with their vote in later years. He is the strongest advocate for our law enforcement professionals.
While serving in Augusta and on the SAD 4 school board, Paul worked to keep spending and taxes down while supporting the necessities, like roads and education, that a limited government should provide. He has been a strong advocate in Augusta for funding these needs in our area while opposing tax increases.
During the last two years, I spent a lot of time with Paul. Whether on the campaign trail, at various meetings and events, working on local issues, or while serving in Augusta, I can say none works harder for their district than he does. Almost every time we were together, he received at least one call from a constituent, looking for help with an issue. In every case, he was quick to help or point them in the right direction for a resolve.
Finally, Sen. Davis has demonstrated time and again that he is the conservative Republican that can defeat those the left runs against him in November. Please join me in giving him that opportunity again on the 14th.
Rep. Steve Foster
R-Dexter