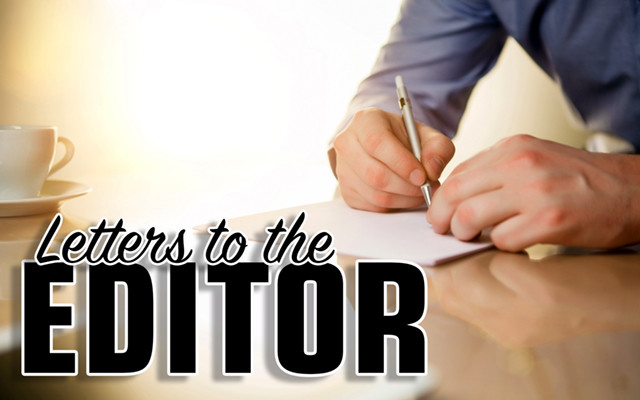 LettersToTheEditor-640×400
Broadband key to our future
To the Editor; 
Who would have thought a few months ago that our world would be turned upside down and our reliance on broadband would be central to our lives. I thought at my age I had seen everything. Not so! I visit with my family through Zoom. I go to church live on my IPad and even had an appointment with my doctor. I attend meetings and work from home. Email, Facebook and Messenger link me to even folks I don't know. My grandchildren here in Maine go to school on their computer. Guess what? I cut the cord and now stream television online with more options at half the cost. I bet I haven't seen everything.
Five years ago, during my first term in the Legislature, I introduced a bill to establish a broadband fund to encourage state, local governments and private businesses to expand services to rural Maine. It received a unanimous vote but lobbyists convinced the leadership to provide only $500 because it was not essential. It is on the books as an unfunded law. How could it be? 
Not to be discouraged, in 2016 Sen. Shenna Bellows, Rep. Seth Berry, Rep. Tom Skolfield and I launched the Broadband Caucus of the Legislature. We set up luncheon meetings to listen to experts in the field and discuss pending legislation. Lots of head nodding but the result was no funding. Not essential. In 2018, we continued our Broadband Caucus and submitted legislation for bonds. We experienced a major increase in the state budget but not for broadband and certainly not bonds. In March of this year the Legislature and Governor approved submitting a $15 million bond to the voters to expand and enhance broadband in Maine. 
Our job is not done but you can change that on Primary Election Day. All voters vote on bonds. Today it is more critical than when we began this crusade. The time in now. Vote yes. 
Rep. Norman Higgins
I-Dover-Foxcroft