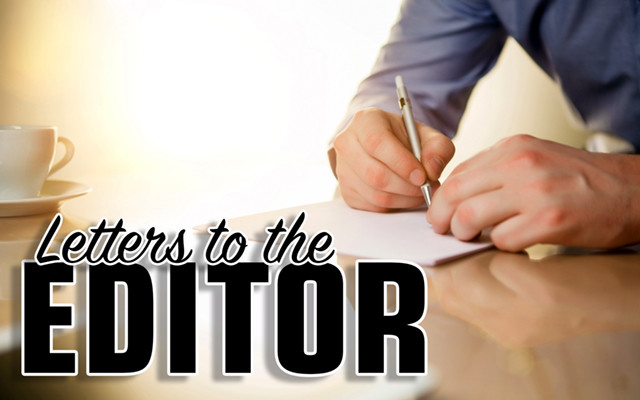 LettersToTheEditor-640×400
Thank you Sheriff Young 
To the Editor;
During and before President Donald Trump's visit to Guilford, Sheriff Bob Young did a tremendous job. Coordinating with the United States Secret Service, he planned and managed more than 150 law enforcement officers. Our jail kitchen provided over 150 sandwiches for all officers that Friday. The organization was prepared for anything that could happen.
We were fortunate that nothing bad happened. The Secret Service was impressed by the department in our county. 
Thank you to the Maine State Police, U.S. Border Patrol and Maine Warden Service who worked so well with the leadership of Young and his deputies. 
Wayne E. Erkkinen
county commissioner
Harfords Point