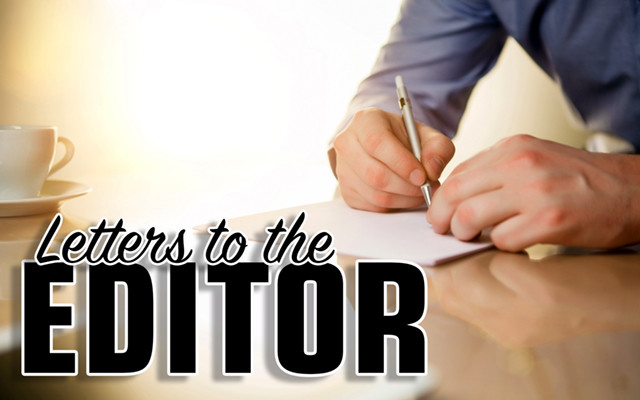 LettersToTheEditor-640×400
Vote for Davis
To the Editor;
I write to encourage your readers to support Paul Davis in the July 14 primary to be the Republican candidate for the Maine Senate for Piscataquis County. When you think about qualities we want in our elected leaders — integrity, experience, prudence, maturity and pragmatism — there is no other candidate in this race who can bring those to Augusta on our behalf. Davis' knowledge of the state's operations and governance have served us well in his daily work on behalf of his constituents, our neighbors.
I have worked with Sen. Davis throughout his 20-year career in the State House. I've come to know him as a strong advocate for his constituents, helping them to navigate the complexity of state government to resolve problems they are having with access to services and benefits or regulatory barriers to business and progress. 
When my local hospital, Mayo, recognized the need to join a regional health system to continue to remain a strong force for health in the Maine Highlands for generations to come, Davis listened to our concerns, understood the drivers of that need, helped to explore other possible alternatives, then helped shepherd the legislation that enabled this transition through the legislature to allow us to complete the merger.
Vote early if you can by mail. Wear a mask to the polls, maintain safe distances from others when there. However you complete your ballot, vote for Paul Davis to be the Republican candidate for Senate District 4.
Dr. David McDermott
Dover-Foxcroft