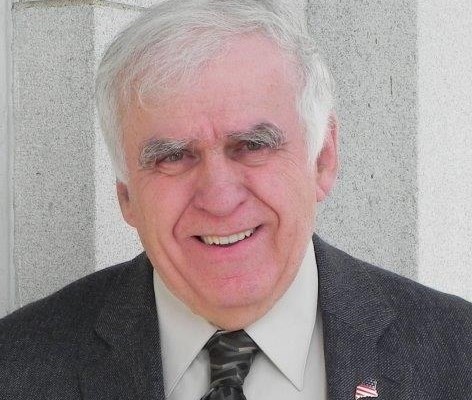 27834541_H15069863
Sen. Paul Davis, R-Sangerville
Sen. Davis receives 'A' rating and endorsement from NRA
AUGUSTA — Sen. Paul Davis, R-Sangerville has received the endorsement of the National Rifle Association (NRA) in his primary election to return to the Maine State Senate in District 4.
In a letter communicating the endorsement, NRA State Director for Maine Lauren LePage, wrote, "This endorsement is a reflection of your steadfast support of the Second Amendment and excellent voting record on firearm-related issues during your tenure in the Legislature."
Davis had this to say about the endorsement, "As a military veteran who served more than two decades in the Maine State Police and having been a hunter and sportsman all my life, I know the value of responsible gun ownership. I support the efforts of the NRA, the Second Amendment and the rights of Maine citizens, and will continue to do so as long as I serve in the legislature."
Senate District 4 includes Abbot, Alton, Athens, Atkinson, Beaver Cove, Blanchard, Bowerbank, Bradford, Brighton Plantation, Brownville, Cambridge,  Charleston, Detroit, Dexter, Dover-Foxcroft, Garland, Greenville, Guilford, Harmony, Hartland, Kingsbury Plantation, Lagrange, Lake View Plantation, Medford, Milo, Monson, Northeast Piscataquis, Northwest Piscataquis, Palmyra, Parkman, Ripley, St. Albans, Sangerville, Sebec, Shirley, Wellington, and Willimantic.