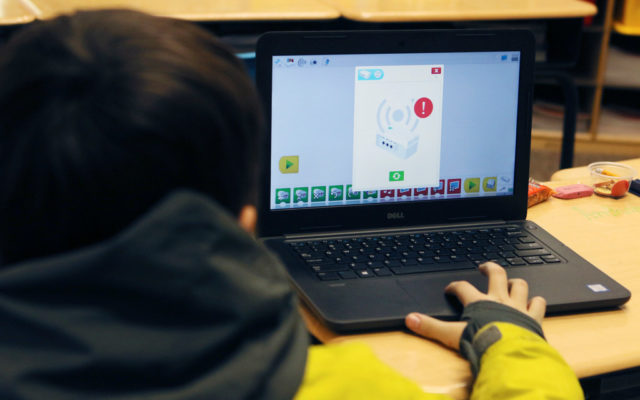 Code Maine brings free coding training to town
DOVER-FOXCROFT — Code Maine Coding Academy, based in Dover-Foxcroft, is offering a 9-month, tuition-free coding program to any high school graduate residing in Maine. The aim of this nonprofit organization is to train Maine residents to learn valuable technical skills for rewarding lifelong careers.
The inaugural program starts Sept. 16. Each class of 10 to 15 students will work together every weekday for nine months to complete the program. Staffed by an experienced instructor, all graduates will achieve Eastern Maine Community College class credits and a coding certificate recognizable by prospective employers. As part of the coding curriculum, all students will work on capstone projects, solving technology problems proposed by local businesses. They will also interact with professional mentors from Maine-based businesses and undertake career readiness training to prepare them for exciting careers in software development.
Code Maine's mission is to offer economically disadvantaged students an opportunity to learn valuable software development skills without the burden of student debt. It has a goal of 100 percent employment for academy graduates. To help achieve this goal, the staff at Code Maine will highlight job opportunities and introduce students to corporate partners who will potentially be interested in hiring interns and full-time coders.
To find out more about the program, and to apply, visit the Code Maine website at http://codemaine.net. Applicants will need a recommendation by a current or past teacher, community leader or employer who is able to comment on his/her analytical problem-solving skills. Application and recommendation forms can be completed online.
Please contact Tara Smith at TSmith@CodeMaine.net for more information or visit http://codemaine.net.