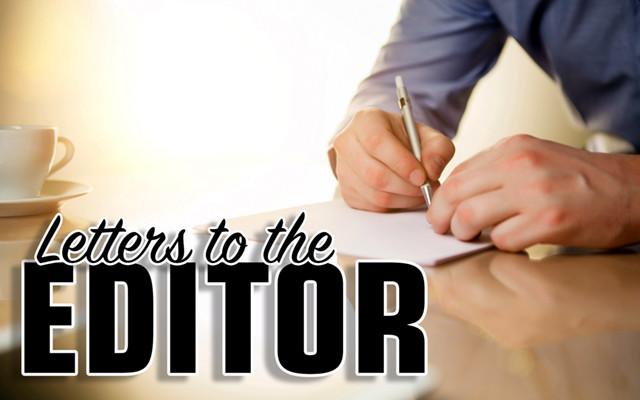 Community input vital for county ARP projects
To the Editor;
In the interest of participatory democracy, the members of PROACT! are writing to urge the Piscataquis County Commissioners to convene public meetings or listening sessions to hear from local residents about their concerns and priorities for use of the anticipated $3.3 million in federal money coming to Piscataquis County from the American Rescue Plan.
We recognize that the commissioners have proactively enacted programs for emergency communication infrastructure and expansion of broadband in the region and we agree that these are high priorities. We also think it is the responsibility of the commission to consider and prioritize other important needs in the county for infrastructure planning, not only for this ARPA funding but for future possible state funds and perhaps for identifying future county revenue needs that might require grant funding.
In the development of a strategic plan for infrastructure projects, we believe soliciting periodic community input is vital. This would help in developing a broader understanding of the need for resiliency planning for important issues, such as climate emergencies, protection of the safety of county water resources, or identifying populations who might be particularly vulnerable to infrastructure failures.
Public input could be requested in various ways, such as through surveys, social media, or by Zoom forums. While it is an investment of time on the part of the commissioners, each district commissioner could handle this in his own district. We think it would demonstrate the county commissioners' commitment to the principles of representing all your constituents' needs.
Thank you for your attention to this important community action.
Piscataquis Regional Organization for Action members
Kent Black
Medford
Eric and Carole Boothroyd
Dover-Foxcroft
Laurie Davis
Greenville
Judy Dow
Sebec
Lesley Fernow
Dover-Foxcroft
Jamie Gaudion
Dover-Foxcroft
Carol S. Gorecki
Orneville Twp
Susan Harvey
Dover-Foxcroft
Sue Mackey Andrews
Dover-Foxcroft
Patrick Myers
Sebec
Margaret Pinette
Milo
Hunt and Allison Smith
Dover-Foxcroft
Trisha Smith
Dover-Foxcroft
William Welsh
Sebec
Gloria Zela
Bowerbank