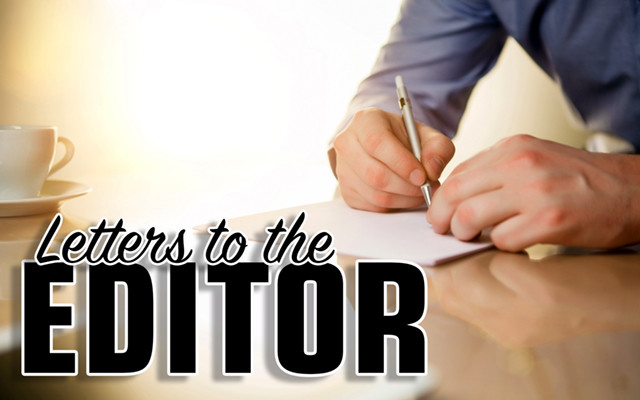 LettersToTheEditor-640×400
Never forget
To the Editor;
I write in support of the excellent letter written by Melinda Wentworth, vice president of Congregation Beth El. It was printed in your newspaper on Sept. 3, 2021.
The Holocaust is a well-documented fact of history. It brought suffering and death to millions of people.
It is a well known fact that those who will not learn from history are doomed to repeat it.
We must not allow this horror to happen, ever again. The cost is too high.
We need every resource within our reach to make the world a better place for future generations.
Bea Violette 
Dover-Foxcroft