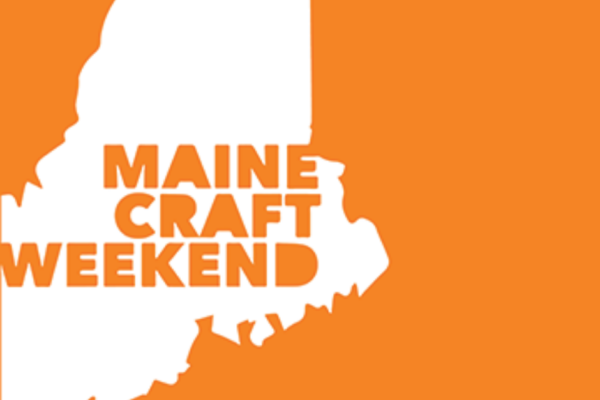 Maine Crafts Weekend in Monson
MONSON — Maine Crafts Association hosts the 10th annual Maine Crafts Weekend Saturday and Sunday, Oct. 1-2 all throughout Maine. Monson, Maine is a Featured City and will be bustling with activity for this special weekend celebrating makers. Take a walk through town to visit our galleries, meet artists, and watch demonstrations. Musicians will be playing throughout the weekend at multiple locations.
Find all the details you need to plan your weekend in Monson and beyond at mainecraftweekend.org/2022-monson/.