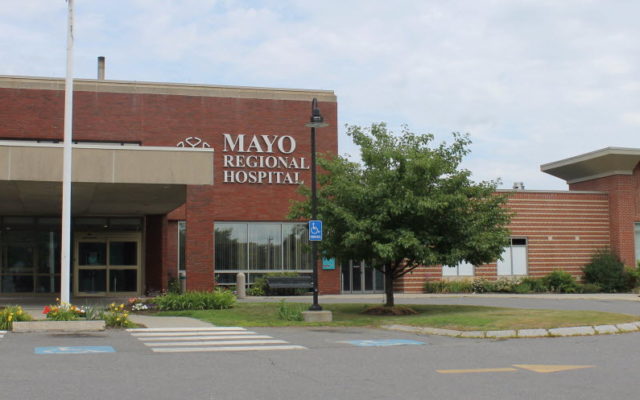 ax247_4e5a_9
Northern Light Mayo Hospital in Dover-Foxcroft
WorkHealth, LLC expanding to Dover-Foxcroft
DOVER-FOXCROFT — WorkHealth, LLC, partners with employers to provide occupational health services that support employees' ability to safely perform their specific duties and job functions. We are excited to announce the integration of Northern Light Mayo Hospital WorkWISE into Work Health, continuing to operate at 47 Dwelley Avenue in Dover-Foxcroft.
"We are excited to be able to expand our partnerships and provide our services to those in Piscataquis County and beyond," explains Sharon D'Amboise, associate vice president of Work Health. "We look forward to working with the dedicated clients who have partnered with WorkWISE over the many years, where you'll continue to see the same staff and service offerings with expanded capacity."
Work Health provides assessment and treatment of work-related injuries and illnesses,physical exams, on-site ergonomic evaluations, and a variety of employment related testing services. The integration of WorkWISE into Work Health will be complete on Oct. 1.
This is the eighth Work Health clinic in Maine. Other facilities are located in Bangor, Ellsworth, Portland, Pittsfield, Waterville, and Presque Isle. Work Health is a wholly owned subsidiary of Northern Light Health.
To learn more, visit http://www.workhealthllc.org.