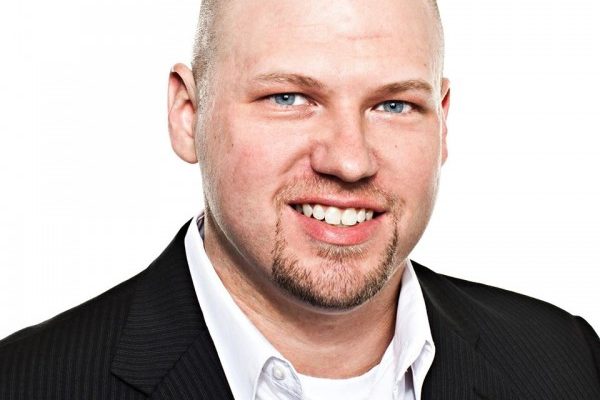 Matthew Gagnon
Matthew Gagnon
We need thoughtful debate about what's appropriate school material
By Matthew Gagnon
As a general rule, I love banned books.
When someone tells me that I am not allowed to read something, I make it a rule to read it. The most challenged books in American history, such as "The Catcher in the Rye" by J.D. Salinger, "1984" by George Orwell, "Of Mice and Men" by John Steinbeck and "The Adventures of Huckleberry Finn" by Mark Twain, also happen to be some of the most important novels ever written. I've made a point to read each of them. Indeed, attempts to keep these books out of the hands of young people has tended to increase awareness of the titles simply because they were told they couldn't read them.
For a while, it has seemed that the debates over books and whether to "ban" them was over. Maybe that was because America really wasn't reading anymore, and books were becoming less important as the global media landscape shifted. Whatever the reason, I had not seen or heard anyone really arguing over books and whether to allow them for years.
Until this past year, that is.
All across Maine this year, school boards have been debating whether to pull certain books — two, in particular: "It's Perfectly Normal" and "Gender Queer: A Memoir" — from school libraries. Some have chosen to keep the books, others have chosen to remove them. The issue of these books, and others, has even become a part of the gubernatorial race this year, as national groups engage and run ads on the issue.
Predictably, the "debate" about these books has been incredibly disappointing to watch.
Those in favor of removing the books often cite their content and subject matter as the main reasons to get rid of them. "Gender Queer: A Memoir," for example, is a story of a nonbinary person struggling with their identity and sexuality, and this being inappropriate content for children is the most frequently cited reason to pull the book.
Discomfort with controversial topics is not enough for me to feel that access to something should be restricted. There is a difference to me between a book's accessibility, and a book being actually used in the curriculum.
Allowing something controversial to be there for someone to check out is one thing, but basing school lessons on that material is altogether more problematic. I'm generally in favor of controversial books being available, but I am not a fan of their being used as vessels of political indoctrination in classrooms.
On the other side, those opposed to removing the books often view any attempt to remove any book from a library as "book burning." They, generally being politically progressive, support the subject matter being taught in schools, and thus no matter how explicit, to them the material needs to be accessible.
This is no more legitimate a position than the "ban it because I disagree with it" argument is. We make plenty of decisions about what is, and is not, appropriate for children to have access to in schools. We do not allow pornography or things like the infamous "Anarchist Cookbook," because they are graphic, hypersexualized, or irredeemably violent.
In other words, there is a line beyond which we feel certain content is simply inappropriate, despite being legal, and we don't allow children to access it. Thus, we are all "book burners" to some extent, it seems.
All we are doing by debating what titles are and are not allowed, is discussing what that line is, and debating where it is. Naturally, we don't all agree on where that line is, but there is no doubt that there is one.
To that end, we should acknowledge that being controversial is one thing, but that the manner in which a controversial topic is presented is another. In "Gender Queer," while it is debateable whether the subject may be acceptable as a topic, the graphic and sexual imagery used in the graphic novel can clearly be inappropriate.
It is not unreasonable that parents have an issue with a book containing graphic panels that feature explicit depictions of oral sex being available in a school library. Parents that believe so are not book burners.
Which brings me back to my ultimate point. There is a line, and we should be able to have a thoughtful debate over where it is and why. Most reasonable people can likely agree, at least in a general sense, about where that line is.
Alas, in a world of supercharged politicization of everything, having an intelligent discussion about this is likely impossible.
Gagnon of Yarmouth is the chief executive officer of the Maine Policy Institute, a free market policy think tank based in Portland. A Hampden native, he previously served as a senior strategist for the Republican Governors Association in Washington, D.C.