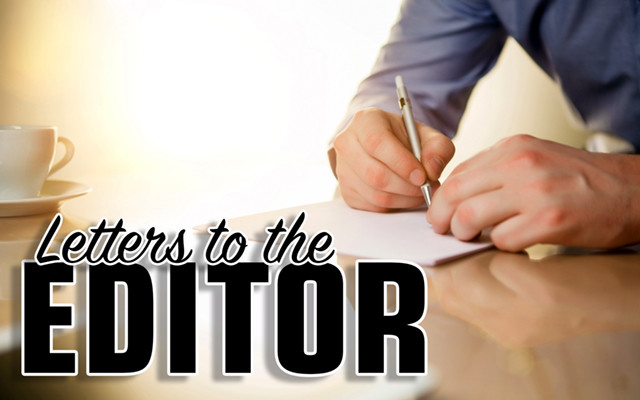 LettersToTheEditor-640×400
A big election for Piscataquis County
To the Editor;
This letter is to the people of Piscataquis County. Nov. 8 is an important vote for our county to be fully heard in the Legislature.
Our current senator is done due to term limits, and our district has been redrawn to include several additional Penobscot County towns. That puts an incumbent from the current 10th District into the running against Andrea Thurlow. If we don't turn out and vote for Thurlow, there will be three senators from Penobscot County, but zero from Piscataquis. A former teacher, married to a local small-business owner, she is the right person to speak for the people of Piscataquis.
A similar choice awaits some of us in the Maine House. Two candidates are vying for a seat empty due to term limits. Lou Sidell is a local farmer who can bring our issues to the state level. He knows the impact of the summer's drought on the blueberry harvest, and the pressures of competing as a small business against the larger producers. Add to that the difficulty of competing with subsidized Canadian growers, and he can appreciate the many aspects of surviving here in rural Maine. His is a viewpoint the Legislature needs to hear.
Vote Thurlow for the Senate, and Sidell for the House. Both are a vote for Piscataquis County.
Sue Griffith
Parkman