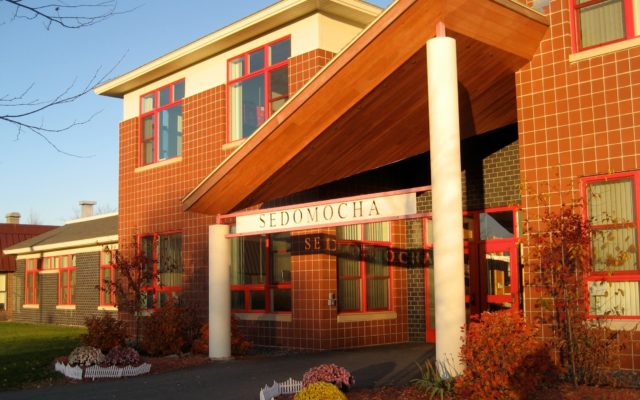 Copy of sedo
The SeDoMoCha School of Dover-Foxcroft
RSU 68 holiday break to start early
DOVER-FOXCROFT — RSU 68 students will be starting their holiday break later this month several days early, as the school board adjusted the last day of classes to be Friday, Dec. 17, instead of Tuesday, Dec. 21.
The directors approved a change to the 2021-22 school calendar by having Monday, Dec. 20, and Tuesday, Dec. 21, no longer be class days, during a special meeting at the SeDoMoCha School on Nov. 29.
"What I would like to do is give two weeks off for holiday break and give the building a full cleaning," Superintendent Stacy Shorey said.
That morning, the first day of classes since the Thanksgiving break, district officials were notified that a person associated with SeDoMoCha tested positive for COVID-19, and was last in attendance on Nov. 29.
In a letter to families, students, and staff posted on the district website Shorey wrote, "Thirty-five individuals have been ruled in as close contacts to the individuals who tested positive. While not all staff or students who are close contacts will need to quarantine due to pool testing or vaccination, students and staff that need to quarantine will be contacted directly by school personnel. Five individuals need to quarantine."
Shorey said teachers will be off on Dec. 21-22 and these days will not need to be made up later in the year. She said some other area school districts are considering extending holiday breaks over a similar timeline, with decisions still pending by the respective school boards.