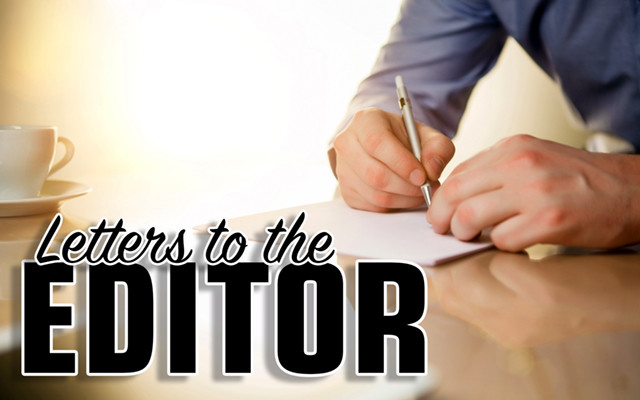 LettersToTheEditor-640×400
Proposed regional high school will offer many opportunities
To the Editor;
Your article left out an important part of the "regional" high school. This school is going to offer much expanded vocational courses. More kids will be able to learn a trade. It will offer college courses at reduced costs to our whole area. The businesses and schools of higher learning that have agreed to become a part of this is amazing, and will provide opportunities our area really needs.
Done right taxes will be lower, and our kids will have the opportunity to learn skills never offered in this area. Now is the time for the public to get involved to make sure it's done right. Combining school districts will enable us to reduce administration costs, but if we don't get involved we could see those savings lost. Built right new builds will heat easier, and be arranged to get more done with less labor further reducing costs. Good people need to stand up, and make sure this is done right.
What happens in the next few months is going to guide our future for decades. Please become informed and become a part of constructing a brighter future for all of us.
Doug Thomas
Ripley