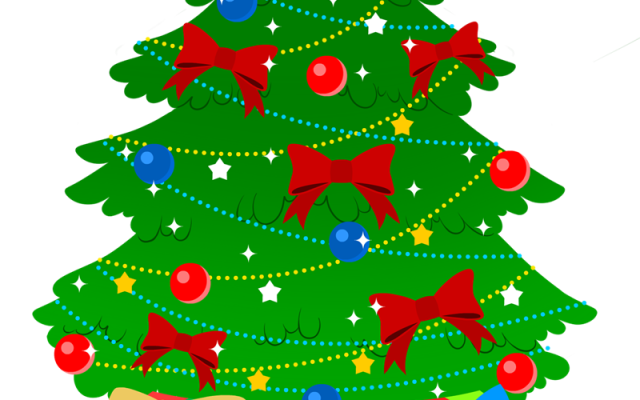 Free-christmas-tree-clipart-public-domain-christmas-clip-art-2
Monetary donations sought for Three Rivers Kiwanis Secret Santa Project
MILO — As many of you know, we at the Three Rivers Kiwanis were unable to hold our annual auction and many other fundraisers that we hold each year, such as the canoe race, breakfasts and dinners. Our largest program that we hold every year is our Secret Santa Project in which we buy clothing and toys for many local families (last year we supported 110 children through this program).
In lieu of your donation to our auction, we are requesting donations for our Secret Santa Project. We are aware that many businesses are suffering financially due to the pandemic, but if you are able, please consider helping us with this program. The lives of many children will be brighter this holiday season if we are able to fully handle the requests that we get. If you can help us with a donation, we will put the proceeds to good use and be very grateful to you for your support.
Thank you for considering this opportunity to help us continue this much needed program. Make checks payable to Three Rivers Kiwanis, PO Box 143, Milo, ME 04463. If you have any questions, please contact Nancy at 207-943-3677.
Three Rivers Kiwanis Milo-Brownville Foundation has 501(c)3 Charitable Organization Designation from the IRS. All gifts and donations are tax deductible to the extent allowed by law.