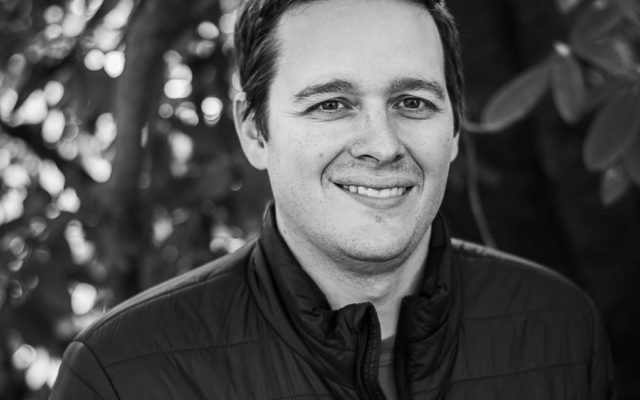 New Thompson Free Library director hired
DOVER-FOXCROFT — Jon Knepp of Alexandria, Pennsylvania has been hired as the new director of library services for the Thompson Free Library. He will be responsible for managing all aspects of library operations and programming, including supervision of the library's four-person staff.
The seven-member Executive Committee of the Thompson Free Library Association selected Knepp in October after reviewing a range of applications and conducting interviews with candidates. He will replace Greta Schroeder, who has served as library director since 2018.
Knepp, his wife, Kazia and their two young sons have relocated to Dover-Foxcroft from Pennsylvania. He will take over as director following Schroeder's departure on Dec. 18
"It's an honor to be chosen to lead the Thompson Free Library," Knapp stated. "I first came to Maine while in grad school in Boston. I'm from a small town in the middle of Pennsylvania, so Maine was the place I would go to escape the city when I needed to and has always held a special place in my heart. I'm also excited to work with the public again, collaborating with the library staff, board and the Dover-Foxcroft community to best serve the needs of the town."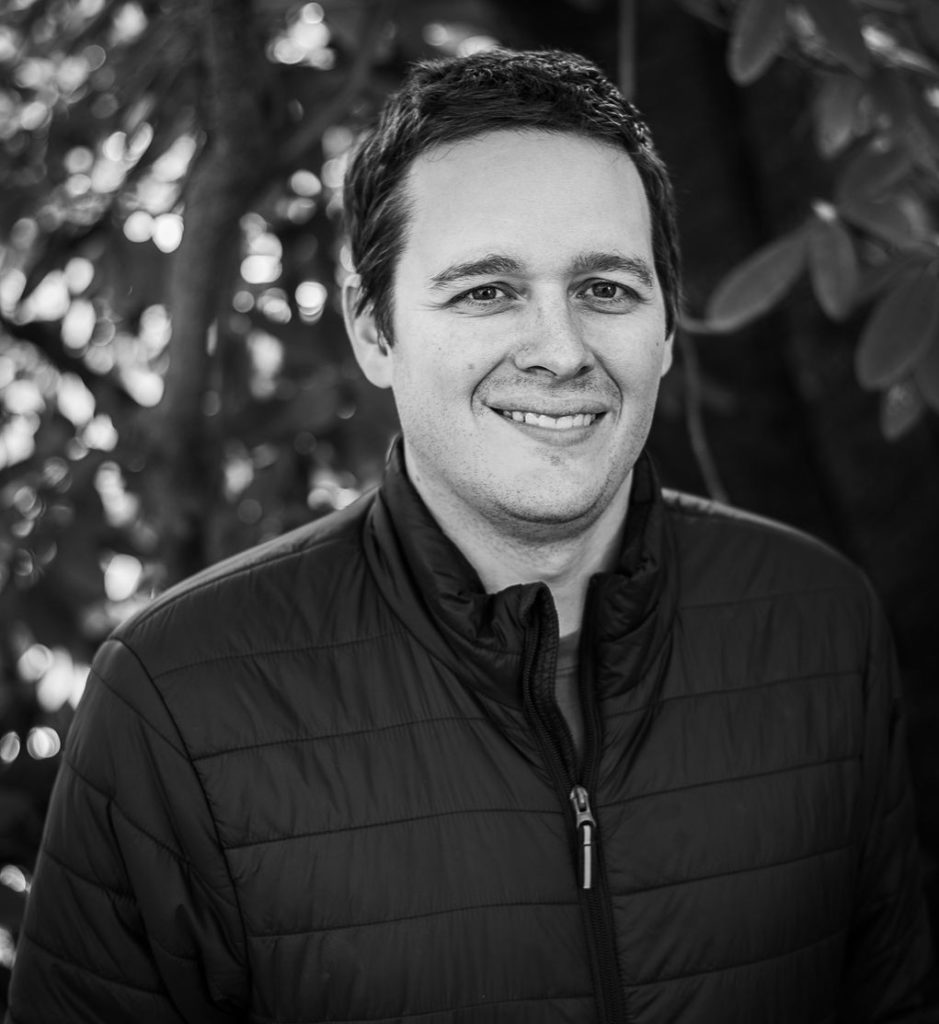 An experienced information science professional, Knepp has a background in academic, nonprofit and government positions. He received a master's of science in archival management from Simmons College in Boston in 2010, and has a B.A. in history, with a secondary emphasis in German, from Juniata College in Huntingdon, Pennsylvania.
Since 2011, Knepp has been employed as part of a large-scale, government records digitization project. He previously worked as the manager/cataloger for the Huntingdon County Library, managing daily operations for the branch.
While pursuing his master's degree at Simmons, Knepp held positions at the John F. Kennedy Presidential Library and Museum in Dorchester, Massachusetts and the Schlesinger Library, Radcliffe College, Harvard University in Cambridge, Massachusetts. He also conducted internships at Emerson College in Boston and at the National Archives Northeast Facility in Waltham, Massachusetts.